Davie's
#1 Residential Metal Roofing Contractors
The use of metal roofing systems has become pretty prevalent in many parts of Florida. And, not only for commercial buildings but for residential buildings too. A new study in the states stated that there would be an expected rise in demand for metal roofing in the US, which is approximately 2.7 % per year to 32.63 million squares in 2023. 
Many homeowners are interested in installing metal roofs to create a unique exterior experience, and the growth rate will be spurred above average. The homeowners now are interested in avoiding roofs that last for a few years and need to be disposed of and thrown away. Metal roofing is in demand not only because of the timeless designs and beauty it offers but also because of the lasting value of home protection, environmental impacts, and reliable performance. 
Metal can mimic other materials and comes with amazing durability and longevity; there is an increased number of roofing projects in residential areas because of the above benefits. Davie Metal Roofing Company in Davie, Florida, is working tirelessly in the metal roofing field for over a decade now. We have installed a lot of roofs in the residential area and have observed an increase in bold roof options in terms of color, styles, and combinations. If you like metal roofs too and want the same for your house, please reach out now!
Why is metal roofing so much in trend and preferred by all?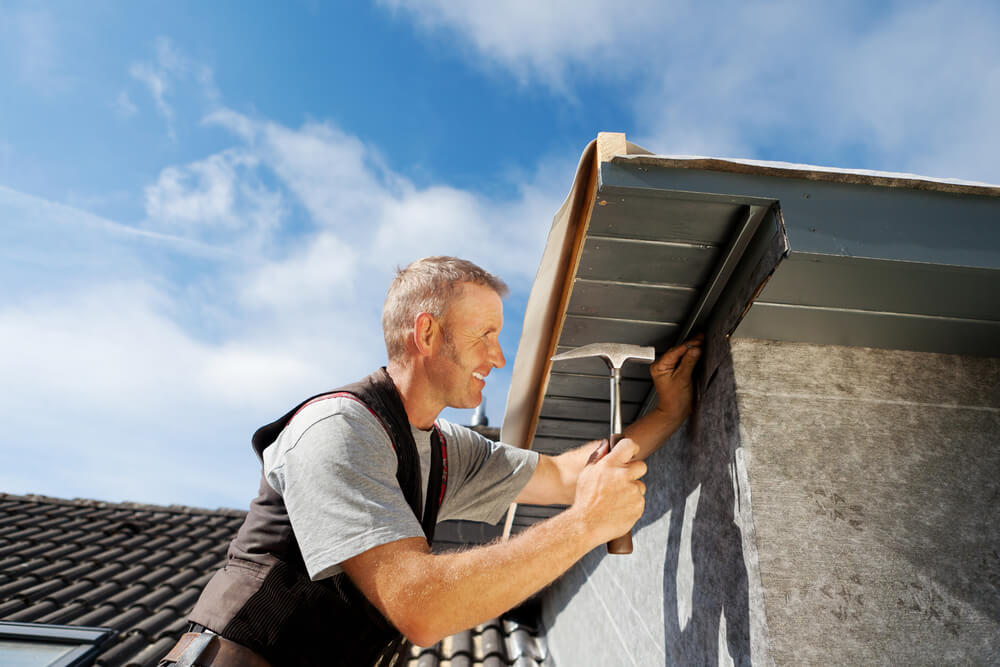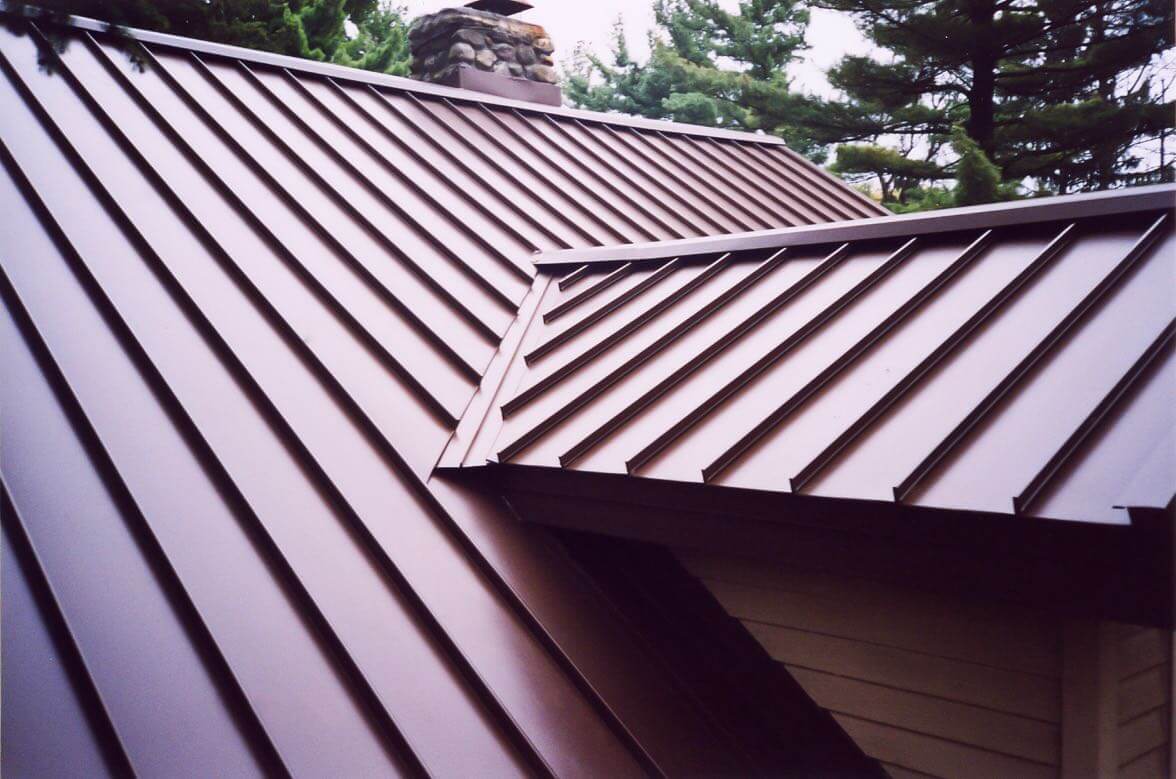 Different Roofing types to choose from
Corrugated Metal Roofs
These metal roofs involve the rolling of metal sheets into metal panels. Corrugated metal roofs are also referred to as original roofs. Corrugated refers to something that is rolled or wavy.
These panels are connected to the roof with screws. These metal roofs are lightweight, energy-efficient, and easy to install. So, you can easily get it done without any hassle. If you need a hassle-free installation, connect with the professionals at Davie Metal Roofing Company.
Standing Seam Metal Roof
It is a beneficial type of metal roofing for your house as it raises the seam above the roof level. It uses concealed fasteners, which means that the fastener is not exposed to natural calamities like hail storms and winds. It's the hidden feature that prevents it from getting damaged. Thus, the life of the materials used increases.
Davie Metal Roofing Company has expertise in both the types of metal roofs used in residential areas. You can expect cost-effective deals and quality service from us. Once you work with us, you'll know the quality of work we do.
Why Davie Metal Roofing Company the best choice for you?
The benefits of hiring professionals from our company are enlisted below:
Excellent workforce

Honest 

Affordable prices

Variety of services

Detailed analysis and then the application 

Customer satisfaction

Insured and licensed

Pride ourselves with the best quality material usage
It's time for you to grab your phones and contact us now. We hope to serve you with immense dedication. You can book a free roof inspection and have a glimpse of our dedicated team and their procedures. Call now!
Making the right choice
You can cycle through all the benefits listed above. Once you hire us, you'll get more benefits than listed up here. You must not compromise and go for the roofer who offers the least possible price. You should, instead, come to us like others in Davie, FL.
Our services aren't meant just to provide roofing solutions but to help you get a dependable roofing system that protects you and adds style to your property. If you're convinced, call now for metal roofing services worth remembering.
Time to Replace Your Roof? We Can Help
---
Considering roofing replacement? When it comes to roofing projects, many homeowners rely on professionals to get the job done. At Davie Metal Roofing Company, our specialists stick to all the industry standards when installing metal roofing on both residential and commercial properties. Therefore, you can be sure of getting a sturdy roof on top of your house. As a result, you can get the best services from our company in the following fields;
What Locations do we Serve?
Davie Metal Roofing Company is a name you can trust and rely on. Our metal roofing services were limited in Davie, FL when we started. But with time our company has expanded and is now serving over ten locations within Florida.
It shows how reliable we are. Here are some places within Florida, where you can access our world-class metal roofing services: –
Contact now!
Call now and book an appointment for free.