Lauderhill's Best
Metal Roofing Company & Contractors
Do you want the best metal roofing services in Lauderhill? If so, we can help. We're Davie Metal Roofing Company, one of the top names in Florida's metal roofing industry. You can avail of many metal roofing services like metal roof repair, replacement, installation, re-roofing, and whatnot.
Are you skeptical about metal roofs? Well, there's no need to be. Metal roofs are the best available roofing alternative. You get a highly durable roof that can easily resist winds of up to 120 mph without sustaining much damage. Isn't that what you long for?
There are several other benefits like resistance to corrosion, leakage, ability to reflect heat, etc. in a nutshell, metal roofs can present you with anything and everything a person may seek from a roofing system. 
Stone-Coated Steel Roofing
Stone roofs look pretty brilliant, right? We know such roofs are not much durable and are subject to regular repairs and even replacements. However, a solution has emerged for you to enjoy the beautiful stone design and high durability.
It's known as stone-coated steel roofing. It's a roofing material where the steel panels or bars are coated with stone chips. The stone chips are embedded permanently to give a stony appearance, and the steel within helps with the durability.
This is a high-class metal roofing alternative that can run for over fifty long years without problems. Although, you may have to maintain it for the best results. You may even find it a bit costly at first, but it's very cost-effective in the long run.
Standing Seam Metal Roof
Have you heard of the standing seam metal roof? It's a great metal roofing type that has unique vertical patterns. It has a concealed fastener design to help present a smooth finish. It's one of the reasons why standing seam metal roofs are suited best for residential purposes.
The vertical patterns in this roofing type allow water or snow to shed or flow easily on in the gutter. Hence, it saves your roof from the risk of leakage and corrosion. This metal roofing type is also an affordable alternative suitable for commercial and residential purposes.
If you like this and want it for your building, please reach out.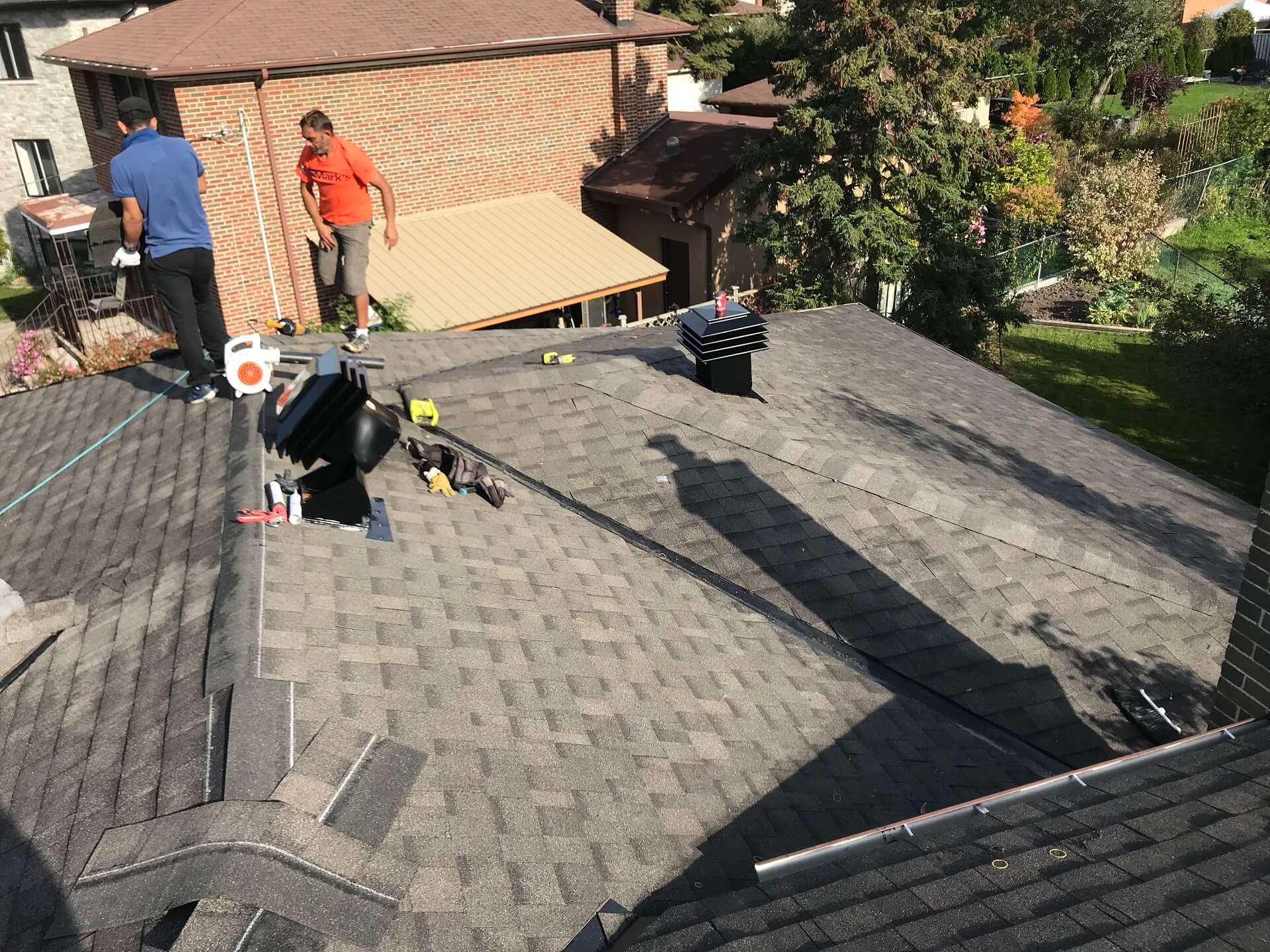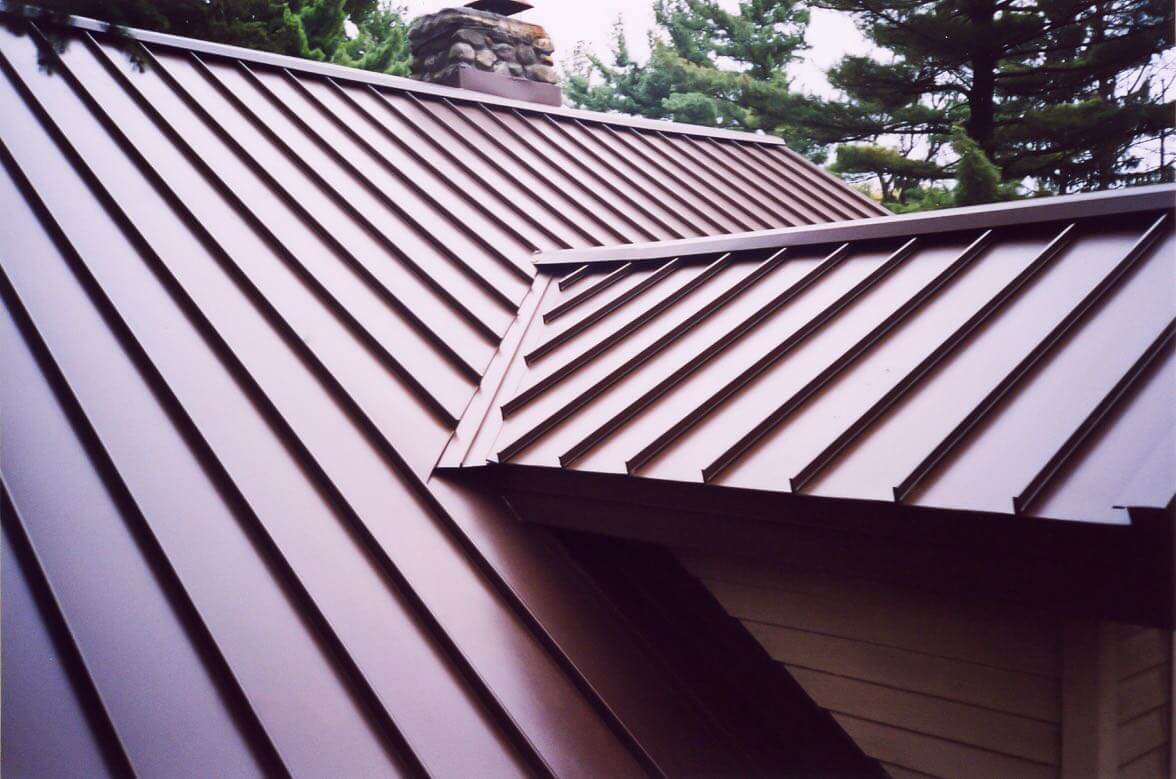 Benefits of choosing Davie Metal Roofing Company   
Our company is there in the metal roofing field for quite a long time. Serving the people here in Lauderhill, professionals from our company have the skills and experience you need. Here are some benefits you can experience: –
Affordable prices: You can avail of metal roofing services from our company at pretty affordable prices. Our principal motive is to reach the maximum number of people and help them avail of the best metal roofing services. It's the reason why we have set competitive prices for our services.
Experienced professionals: You'll find professionals who are not only experienced but have the right exposure. You can expect the best guidance from our professionals regarding any and every metal roofing service.
If you are ready to enjoy our company's amazing benefits and want a reliable metal roofing contractor, call us now!
Making the right choice
You can cycle through all the benefits listed above. Once you hire us, you'll get more benefits than listed up here. You must not compromise and go for the roofer who offers the least possible price. You should, instead, come to us like others in Davie, FL.
Our services aren't meant just to provide roofing solutions but to help you get a dependable roofing system that protects you and adds style to your property. If you're convinced, call now for metal roofing services worth remembering.
Time to Replace Your Roof? We Can Help
---
Considering roofing replacement? When it comes to roofing projects, many homeowners rely on professionals to get the job done. At Davie Metal Roofing Company, our specialists stick to all the industry standards when installing metal roofing on both residential and commercial properties. Therefore, you can be sure of getting a sturdy roof on top of your house. As a result, you can get the best services from our company in the following fields;
What Locations do we Serve?
Davie Metal Roofing Company is a name you can trust and rely on. Our metal roofing services were limited in Davie, FL when we started. But with time our company has expanded and is now serving over ten locations within Florida.
It shows how reliable we are. Here are some places within Florida, where you can access our world-class metal roofing services: –
Contact now!
Call now and book an appointment for free.