Davie's
Stone-Coated Steel Roofing Installation Pros
Metal roofing is a kind of roofing system where metals are used as a material to make the roof. Various metals and alloys such as steel, aluminum, copper, zinc, etc. are used for this purpose. Each of them has various characteristics. Materials are chosen on the basis of their prices and the weather conditions of the area. A metal roof has a number of amazing benefits and qualities. This is the reason why the popularity of metal roofing is very high. Its demand has increased incredibly in the past years.
Metal roofing is a highly worthy investment that will prove to be beneficial in the long run. The main aim is to protect your home from heavy rainfalls, winds, and snow. But not every roof is worth your money. Some are long-lasting, some are attractive, and some are resistant to rust, corrosion, or any other damage. But metal roofs have all these qualities and is an all-rounder. It can easily last up to five decades. This eliminates the need to replace it after every decade or fifteen years. Thus, saving your money.
If you want to install a metal roof for your house, you must come to us: we, Davie Metal Roofing Company, is a group of highly experienced roofers and installers. We will help you in understanding the uses of each product and materials. This will help you in making the right choice. Stone Coated Steel roofing would be the perfect metal roofing option for you. It is the most common and the best service our company presents.
Stone-coated steel roofing is the kind of roofing where the steel roof is finished with a thick layer of stones that permanently is stuck to the surface. It is meant to give protection and a decorative look to the roof. It provides the look of stone but with the functionality of a metal roof. Stone-coated metal roofs are highly durable, sustainable, and very long-lasting. It can be made with 24 or 26 gauge rolled steel sheets that are given a finishing coating that prevents rust and corrosion.
Steel is a very strong metal and has great endurance. This is why it is a better investment and a better option for your home. Stone-coated steel roofing has a lot of color and style options available. It gives a pretty attractive look to your property. This is a great way to enhance the appearance and provide safety to your house at the same time.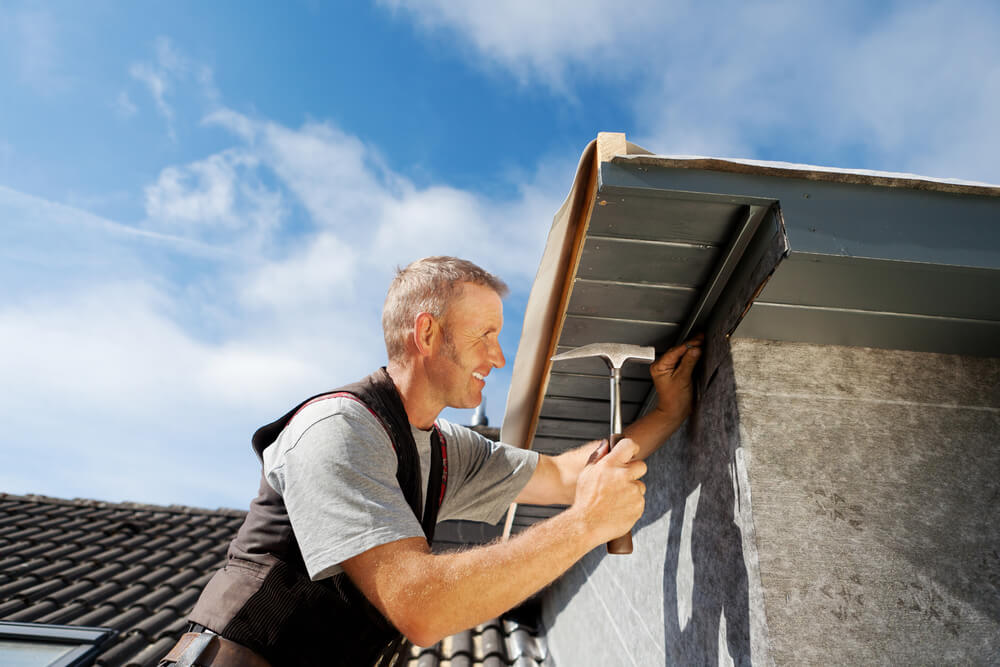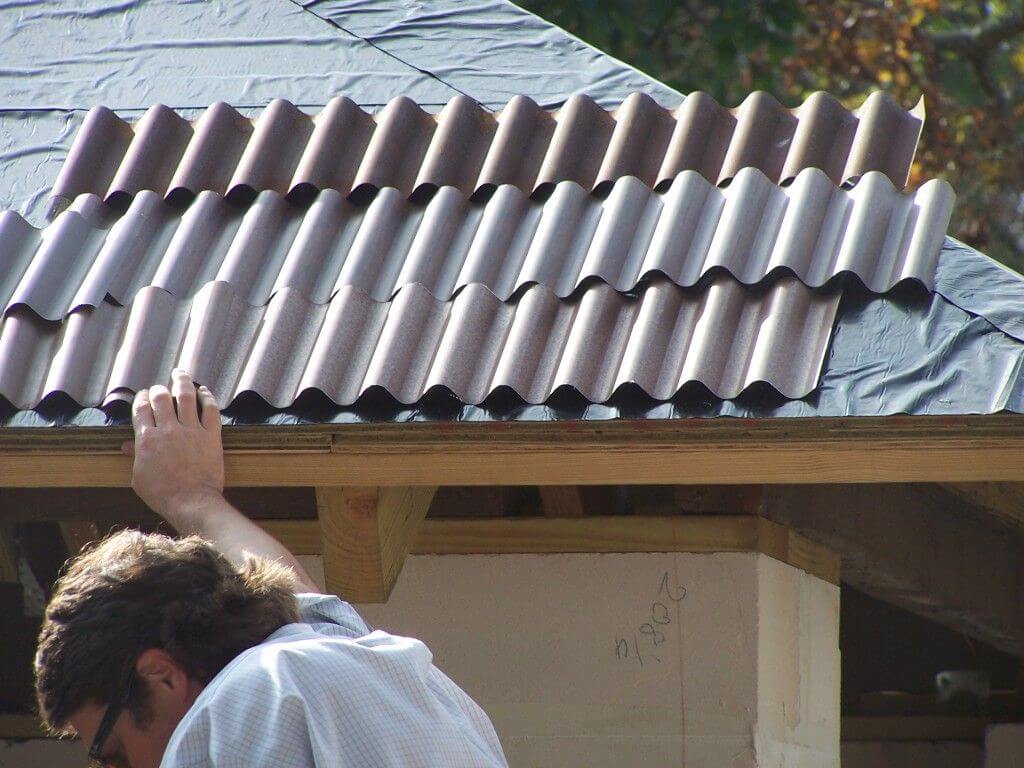 Stone-coated steel roofs are also very lightweight. So, they do not put any pressure on your property with time. But, still, they are very durable. We make use of the finest, non-oiled, natural granite chips for the stone coated roofs. If you do not like the standard metal roofs, then nothing is better than the stone coated steel roofs. These roofs can tolerate nature's toughest challenges with ease. We also have other amazing services for our customers. Some of our services are mentioned below: –
Metal Tile Roofing
Residential Metal Roofing Services
Commercial Metal Roofing Services
Metal Roof Replacement and Repair
Metal Roofing versus Traditional Asphalt Shingles
A lot of people still have their doubts about metal roofing. So many people have used traditional roofs for a lot of years. It has become more like a default option for roofing for them. Here we are going to discuss why metal roofs are better than any other kind of roofs, especially the traditional shingles.
Why are we the best in town? 
Metal roofing is something that is to be done with extreme perfection and precision. This is why you should get the roofs installed by professionals. We, Davie Metal Roofing Company, are the best roofing company in Davie, Florida. We are highly reliable and appreciated by our previous clients. All of our former customers always recommend us to other people.
We assure you never to let you down and provide you beautiful metal roofs and the best quality. You can expect prices that are competitive yet affordable. The materials that we use for our services is also of supreme quality. We believe in customer satisfaction more than making profits. The roofers in our company are qualified and experienced. We also have extremely skilled craftsmen that will design the most attractive roofs as per your style.
If you want to know more about metal roofing, our services, or its prices, give us a call. Our metal roofing experts will provide you all the required information in detail. It will be our pleasure to help and work for you.
Making the right choice
You can cycle through all the benefits listed above. Once you hire us, you'll get more benefits than listed up here. You must not compromise and go for the roofer who offers the least possible price. You should, instead, come to us like others in Davie, FL.
Our services aren't meant just to provide roofing solutions but to help you get a dependable roofing system that protects you and adds style to your property. If you're convinced, call now for metal roofing services worth remembering.
Time to Replace Your Roof? We Can Help
---
Considering roofing replacement? When it comes to roofing projects, many homeowners rely on professionals to get the job done. At Davie Metal Roofing Company, our specialists stick to all the industry standards when installing metal roofing on both residential and commercial properties. Therefore, you can be sure of getting a sturdy roof on top of your house. As a result, you can get the best services from our company in the following fields;
What Locations do we Serve?
Davie Metal Roofing Company is a name you can trust and rely on. Our metal roofing services were limited in Davie, FL when we started. But with time our company has expanded and is now serving over ten locations within Florida.
It shows how reliable we are. Here are some places within Florida, where you can access our world-class metal roofing services: –
Contact now!
Call now and book an appointment for free.