Davie's
Metal Shingle Roof - #1 Roofing Contractors
The change in trend towards the use of metal shingles is quite noticeable. A metal shingle roof looks authentic and adds more value to your building. The beautiful and variety of designs come with modern utility provisions that add more benefits and are worth every penny. Metal shingles are known to last a lifetime with minimal expenditure on maintenance. People commonly think that installing metal roofs looks bland, or maybe it's a risky option in your area, or it is completely out of the norm (as many people have installed asphalt shingles). 
But when you dig deep and do some research about metal shingles, you will realize that most of the metal look like asphalt shingles. They are constructed to mimic all other possible roofing styles designed for sloped roofs, slate tiles, ceramic tiles, asphalt shingles, cedar shakes, and redwood shingles. It would be hard to distinguish between metal shingles and other types from the viewpoint of curb appeal. However, the major difference the durability and life. Metal shingles are known to defy asphalt shingles in every term.
For the installation of metal roofs, you will require a good roofing company like ours. A roof is not something you can change every day. We have to consider numerous factors before achieving perfection. A good metal roofing company will provide you solutions in the best way possible. Here in Davie, Florida, there are many common roofing companies. But its Davie Metal Roofing Company which provides commendable metal roofing services and solutions.
If you want affordable and high-quality service, we are always there for you.
What are metal shingles?
Metal shingles are basically composed of panels made from specific metals covered or layered with coatings and paints. They are made to mimic other styles of roofing shingles like wood and asphalt. Most metal shingles use a system of concealed fasteners. The concealed fasteners have the advantage that they are failure-proof. Metal shingles have a long-life term.
Not only color but the variation in texture allows metal shingles to be formed into a diversity of products. The installation of metal shingles is dependent on an interlocking system. This system makes it quicker and easier to install, and the fasteners are hidden. Basically, there are two types of metal shingles:
Galvanized steel coated with metal protected finish, the coating is generally factory-applied Kynar 500.
Stone-coated steel types- they are finished with stone granules. The stone coated variation makes metal roof so much different and helps them look identical to asphalt shingles.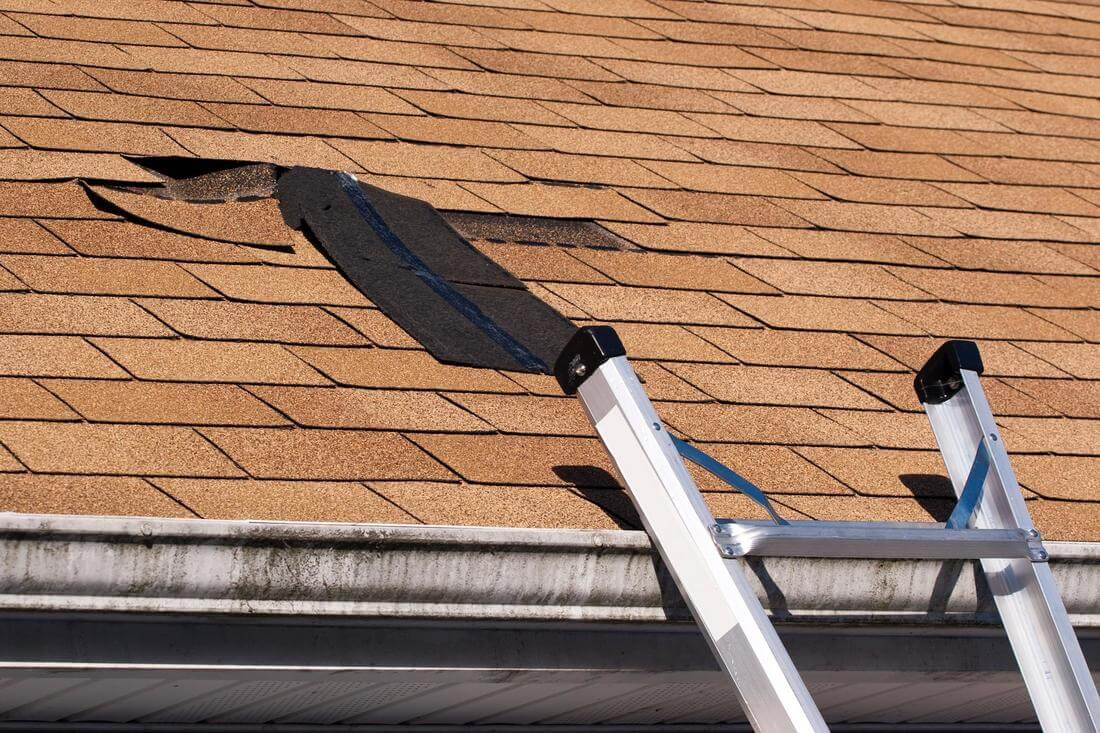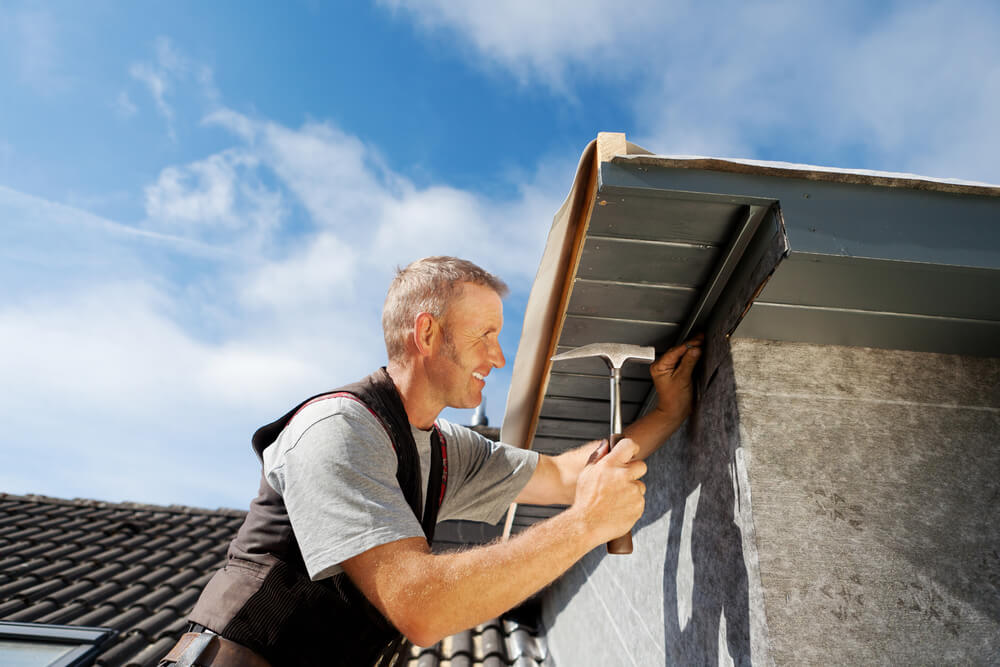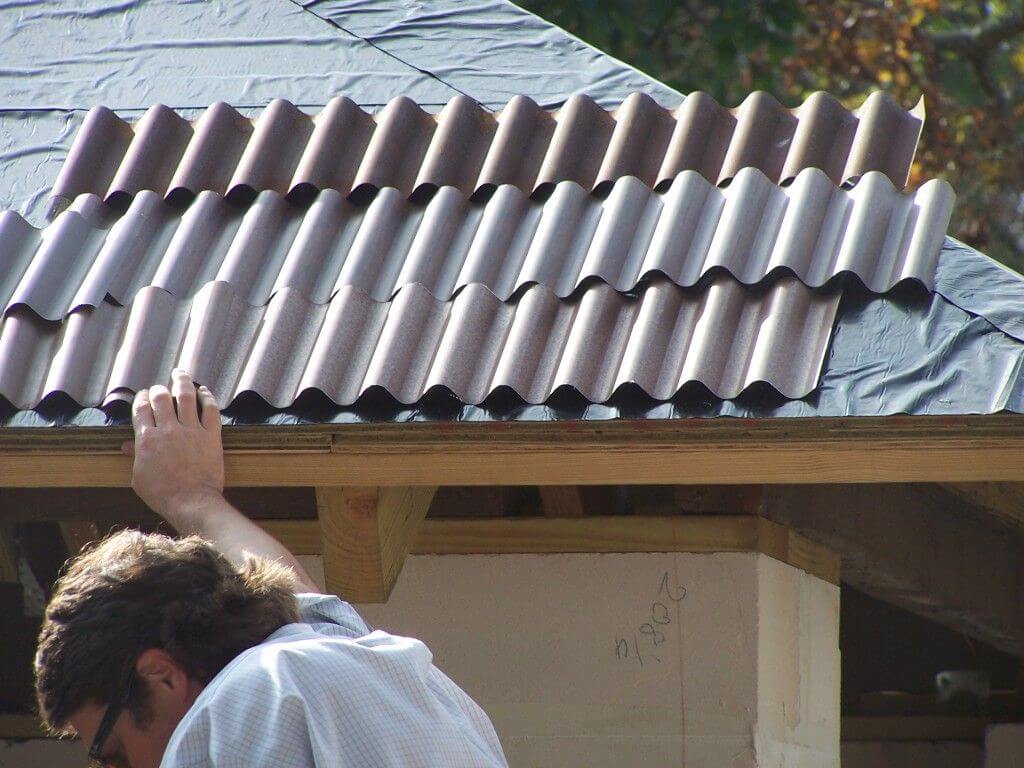 What are the metals used for metal shingles?
Steel – it is galvanized with zinc coating to resist itself from getting corroded. To give a nonmetallic finish, it is coated with baked-on acrylic at the top.
Stainless steel – it is generally expensive for homes or residential buildings. It is naturally anti-corrosive and is very much durable. If you want to convert a glossy exterior into a matte finish, the top is coated with an alloy of antimony and tin material.
Copper – it is used for centuries and is the oldest material to be used as metal shingles. It is quite expensive, though. Copper metal has such an aesthetic appeal and looks so beautiful when applied on roofs. It does not get corroded with time.
Aluminum – It's the top choice of so many people. It is extremely lightweight and much less expensive than steel. Moreover, it's resistant to corrosion.
What are the advantages of installing metal shingle roofs?
The metal shingle roof lasts a lifetime. Though installing a metal shingle roof has initial high prices. The price seems to be genuine and worth it when compared with the time span they serve. Alternatives of metal shingles like asphalt shingles nearly have one- third life as of metal shingle roofs. Metal shingles are not affected by natural or biological things like algae, mildew. They are resistant to corrosion. Also, you need not take care of metal shingles as you have to in the case of asphalt shingles.
High durability can be accounted for because they are resistant to hail storms and can withstand winds measuring up to a speed of 120 mph. They are resistant to fire and have a class A rating. Despite being so durable, they are light in weight, which relieves the load from the building's structure. Metal roofs can be retrofitted, which means that they can be installed over existing roofs. That is very beneficial as it saves the cost of excess labor, and no wear and tear is required. 
Metal shingle roofs are called as cool roofs. They reflect sun heatwaves and help in cooling, thereby reducing air conditioners' cost and reducing the electricity bill. Proper installation of metal roofs can lead to wonderful results. Davie Metal Roofing Company deals with all kinds of metal roof installation and repair services. We have expert professionals who will help you with installation, replacement, and repairs too.
Why should you choose Davie Metal Roofing Company for metal roofing in Davie, Florida?
Proper metal roof installation is the key to attaining all the benefits associated with metal roofs. If the installation is not done carefully and complications arise, it will be expensive, and you might end up wasting money. So, choose the right contractor by choosing Davie Metal Roofing Company in your own town. Our team consists of professionals who have been well trained and execute every metal installation process with utmost sincerity.
We always bring our best to deliver what customers expect. Hundred percent customer satisfaction is what we long for. If you're happy with what we have to offer, our purpose is served. We prefer a long-term relationship over a one-time job. It's the reason why we deliver the best. Once you work with us, you will surely experience professional and honest service.
So, if you face any issue regarding metal roof installation, repair, and replacement, you can call us or visit us. You can expect the most appropriate metal roofing solution at affordable prices. Book your appointment with us and grab amazing deals!!
Time to Replace Your Roof? We Can Help
---
Considering roofing replacement? When it comes to roofing projects, many homeowners rely on professionals to get the job done. At Davie Metal Roofing Company, our specialists stick to all the industry standards when installing metal roofing on both residential and commercial properties. Therefore, you can be sure of getting a sturdy roof on top of your house. As a result, you can get the best services from our company in the following fields;
What Locations do we Serve?
Davie Metal Roofing Company is a name you can trust and rely on. Our metal roofing services were limited in Davie, FL when we started. But with time our company has expanded and is now serving over ten locations within Florida.
It shows how reliable we are. Here are some places within Florida, where you can access our world-class metal roofing services: –
Making the right choice
You can cycle through all the benefits listed above. Once you hire us, you'll get more benefits than listed up here. You must not compromise and go for the roofer who offers the least possible price. You should, instead, come to us like others in Davie, FL.
Our services aren't meant just to provide roofing solutions but to help you get a dependable roofing system that protects you and adds style to your property. If you're convinced, call now for metal roofing services worth remembering.