Learn About
Davie Metal Roofing Company
Metal roofing systems have significantly raised the standards of durability, strength, and life expectancy. It's the reason why people are now opting for metal roofs more than anything else. If you want a dependable roofing solution, you must try metal roofs.
Available in a range of attractive designs, colors, and patterns, metal roofs are sure to suit your property. Some common metal roofing types are tapered panels metal roof, standing seam metal roof, corrugated metal roof, etc.
However, before installing a metal roof, you need a reliable metal roofer too. And, if you're here in Davie, you need not worry. Davie Metal Roofing Company is there to help you with all metal roofing services.
Who are We?
Davie Metal Roofing Company is a well-known name in the metal roofing world within Florida. Our company is known to deliver quality metal roofing services at affordable prices. With a metal roofing experience of over ten years, our professionals have precisely the skills you need.
You can find a lot of metal roofing services at our company. Here are a few for your reference: –
Metal roof Repair
If your roof's condition is deteriorating or there is some leakage, you must go for an urgent metal roof repair. If ignored, you may end up replacing the entire roof and spending more money. However, before the repairs, you must call us for a free roof inspection.
The free roof inspection will help us find the exact cause behind the metal roofing problem. Sometimes roofs are too damaged for repairs. And in such cases, one has to install a new roof or replace the old with a new one.
Re-roofing (Retrofitting) metal roof
Is your roof too old? Are you bored of your existing roof? If so, we have a cheap and practical solution for that. It's known as retrofitting. It's the process of installing a roof over an existing roof without uprooting anything.
Yes, you need not uproot the existing roof, which means you'll save good money. If you want a similar solution, retrofitting is for you. This process involves a lot less hassle, and the roof used in this case is lightweight too. So, your existing roof or building won't be burdened much.
If this sounds like what you want, kindly call our experts now!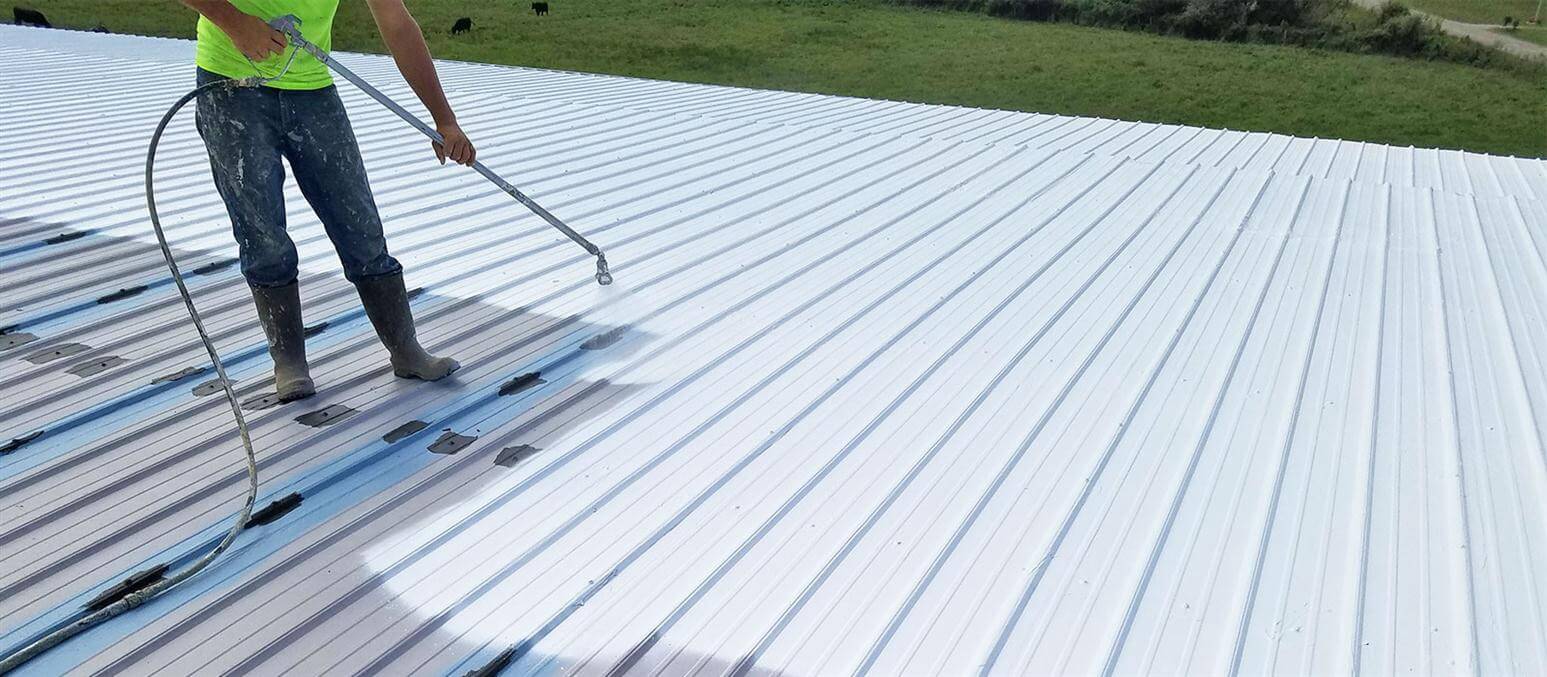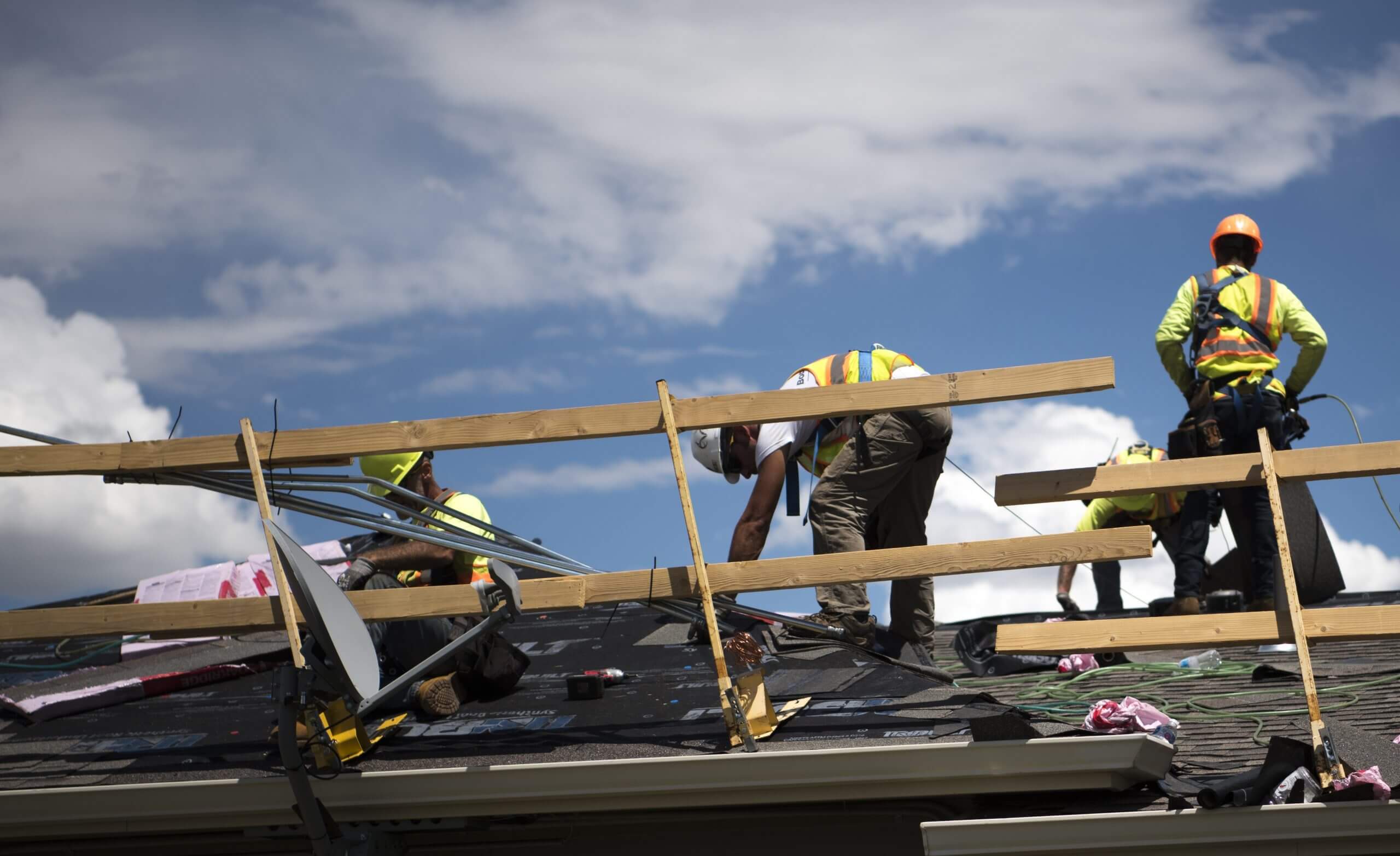 Company Values 
Davie Metal roofing Company is not a team of common metal roofers. Our company runs on a set of core values, which helps us stay on our track and serve our customers better. Here are some core values we follow: –
Quality Service & Long-Term Relation: Professionals from our company believe in quality more than anything. It's the reason why we ensure that only the best material products are used for our roofing projects. Also, we believe in long term relations and not in one-time service. So, you'll find a pretty friendly staff ready to serve you.
Setting Affordable Prices: It's one of the reasons people here in Davie love us. Our principal motive is to help as many people as we can by delivering the best metal roofing services. It's the reason you'll find metal roofing services at very competitive prices which you can afford.
Come to your home metal roofing company for the best roofing experience ever.
Making the right choice
You can cycle through all the benefits listed above. Once you hire us, you'll get more benefits than listed up here. You must not compromise and go for the roofer who offers the least possible price. You should, instead, come to us like others in Davie, FL.
Our services aren't meant just to provide roofing solutions but to help you get a dependable roofing system that protects you and adds style to your property. If you're convinced, call now for metal roofing services worth remembering.
Time to Replace Your Roof? We Can Help
---
Considering roofing replacement? When it comes to roofing projects, many homeowners rely on professionals to get the job done. At Davie Metal Roofing Company, our specialists stick to all the industry standards when installing metal roofing on both residential and commercial properties. Therefore, you can be sure of getting a sturdy roof on top of your house. As a result, you can get the best services from our company in the following fields;
What Locations do we Serve?
Davie Metal Roofing Company is a name you can trust and rely on. Our metal roofing services were limited in Davie, FL when we started. But with time our company has expanded and is now serving over ten locations within Florida.
It shows how reliable we are. Here are some places within Florida, where you can access our world-class metal roofing services: –
Contact now!
Call now and book an appointment for free.