Broward County's Best
Metal Roofing Company & Contractors
Do you live somewhere in Florida? If so, you would know how important strong roofs are to withstand such strong winds and harsh climate. You'll commonly find asphalt roofs or concrete roofs at many places, and probably you may have one too. But is it the only roofing option available? Nope. There is a more reliable option available. It's known as a metal roofing system. Metal roofs have become the first option for the people who look for quality and beauty in a roof.
Metal roofs are known to deliver the best resistance to corrosion, leakage, or/and strong winds. It's the reason why you should go for a metal roof too. If you're in Broward County and need the best metal roofing service, contact the Davie Metal Roofing Company. We're a full-service metal roofing company with services you cannot say no to. Whether you want our professionals to replace your roof with a metal one or want a new metal roof installation or repairs, our professionals are ready to help.
Here are some services in detail: –
Corrugated Metal Roofs
Metal roofs have delivered so much. There's simply not a match whether you consider durability, strength, resistance to unfavorable factors, or life span. One such variant is a corrugated metal roof. Have you ever seen those grooves over the rooftops of building here in Florida? Well, if you have, it's known as corrugated metal roofs. It has the name because of the s-shaped grooves or patterns.
Available in numerous attractive patterns, corrugated metal roofs are suited for both houses and commercial buildings. It's a cost-effective method and is easy to handle when it comes to maintenance. Also, the process of installation is pretty easy. If you need a similar roof for your house, please connect our professionals.
Standing Seam Metal Roofing
If you like an eye-catching roof for your home or commercial building, standing seam can be helpful. You can either cover the whole building's rooftop or porches with the standing seam metal roofs. It's easy to install a metal roofing system with vertical patterns.
The vertical patterns are foundational in directing the water or snow towards the ground or gutter. So, you can save your roof or house from leakage and corrosion. It may be a bit costlier than a corrugated metal roof, but it is worth spending every penny.
It's a combination of eye-catching design and durability. If you want this roofing type for your building, kindly connect with the experts at Davie Metal Roofing Company.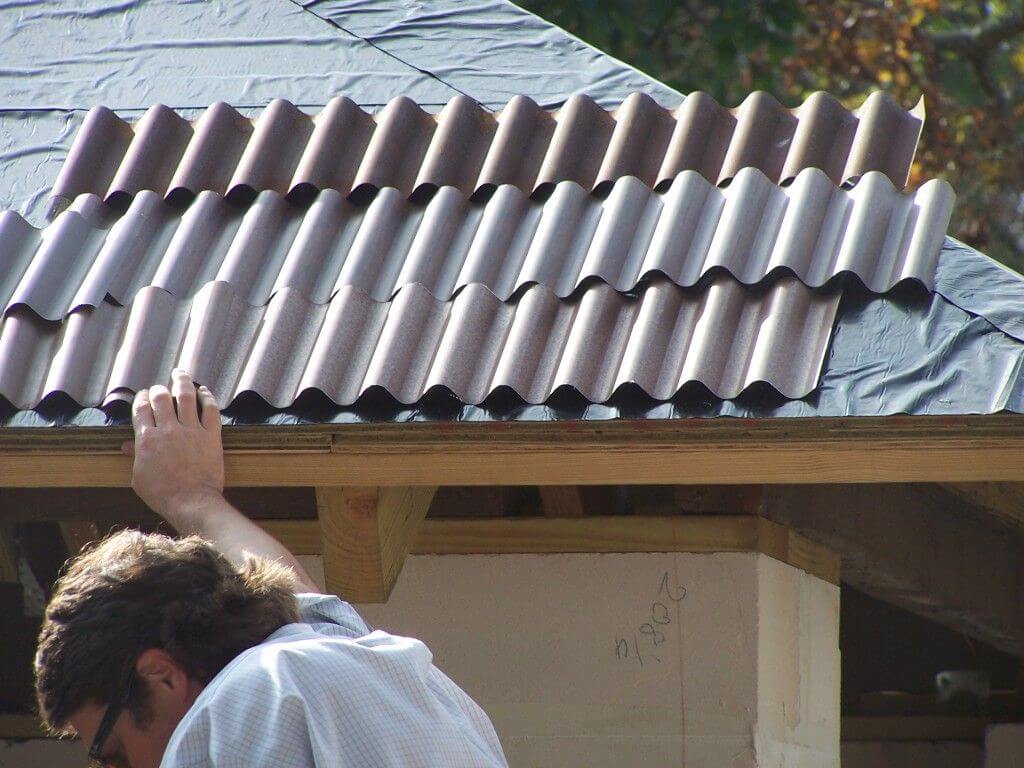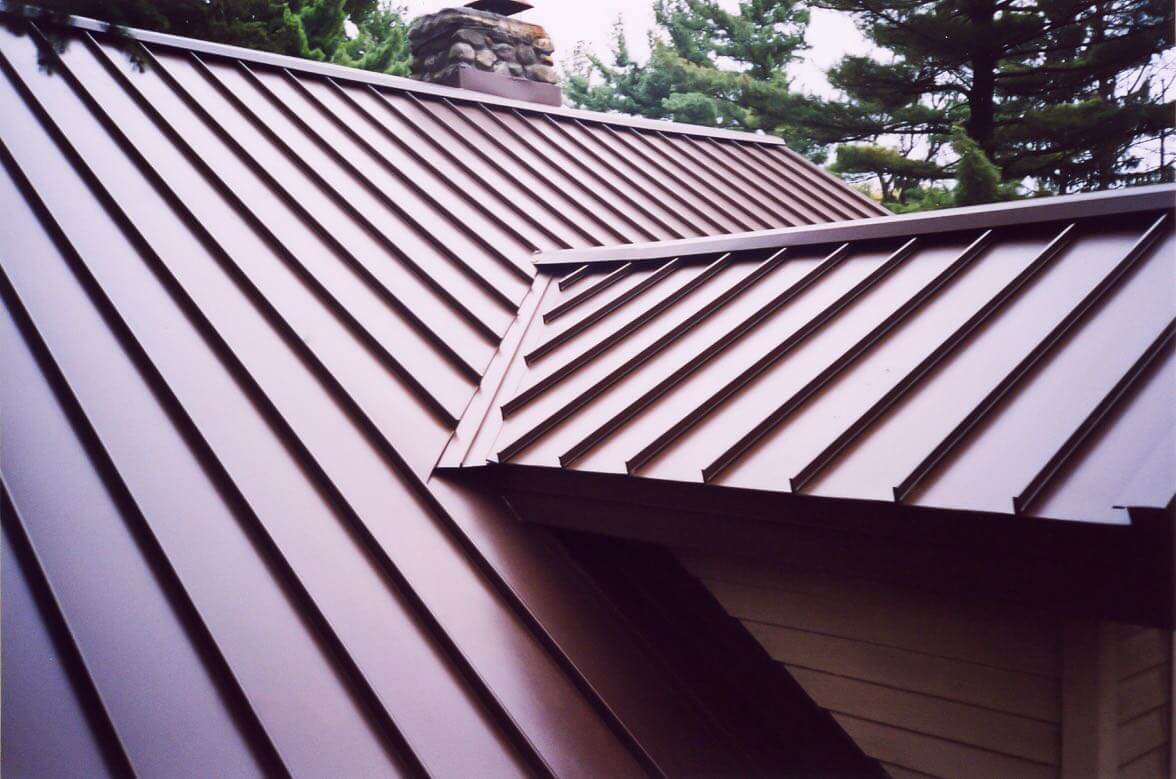 Choose the best
Professionals from our company have the exact skills and experience you need. Also, we'll help you finalize the metal roofing alternative, which will suit your building the best. You can avail of our services at prices which are not only competitive but affordable too.
You can also avail of free quotes and free metal roof inspection. Using the free quotes, you can get an estimate of what your project will cost. And using the free roof inspection, you can check your roof for errors. In case issues are found, you can get it repaired by our experts. So, call now!
Making the right choice
You can cycle through all the benefits listed above. Once you hire us, you'll get more benefits than listed up here. You must not compromise and go for the roofer who offers the least possible price. You should, instead, come to us like others in Davie, FL.
Our services aren't meant just to provide roofing solutions but to help you get a dependable roofing system that protects you and adds style to your property. If you're convinced, call now for metal roofing services worth remembering.
Time to Replace Your Roof? We Can Help
---
Considering roofing replacement? When it comes to roofing projects, many homeowners rely on professionals to get the job done. At Davie Metal Roofing Company, our specialists stick to all the industry standards when installing metal roofing on both residential and commercial properties. Therefore, you can be sure of getting a sturdy roof on top of your house. As a result, you can get the best services from our company in the following fields;
What Locations do we Serve?
Davie Metal Roofing Company is a name you can trust and rely on. Our metal roofing services were limited in Davie, FL when we started. But with time our company has expanded and is now serving over ten locations within Florida.
It shows how reliable we are. Here are some places within Florida, where you can access our world-class metal roofing services: –
Contact now!
Call now and book an appointment for free.