Where we offer the
Best metal roofing services in Davie FL
Welcome to the one-stop metal roofing solution in Davie. We're Davie Metal Roofing Company, one of the fastest-growing metal roofing companies in town and Florida. Metal roofs are what we specialize in.
Whether you need common metal roof repairs, metal roof replacement, installation, or re-roofing, professionals from our company are ready to help you. You can expect the most reliable metal roofing solutions from our company.
You can easily assess our reliability by the number of locations we serve. Primarily serving the people here in Davie, our service area has expanded significantly. Here are the locations where you can avail of our quality services: –
What services can you avail of?
We being a full-service company, offer all the metal roofing solutions at affordable prices. You can get your metal roof repaired, replaced, or can get a new one installed. You can also select the ideal roof from a range of metal roofs available with us.
Here are some services for your reference: –
Corrugated Metal Roofing
Corrugated metal roofing is suited for both commercial buildings and homes. It has unique s-shaped patterns or ridges, which make it more durable in the long term. It's one of the most commonly adopted metal roofing types.
It's because of easy maintenance and immense durability. Earlier, commercial buildings were only seen with such a roofing system. But with time, there has been a significant advancement in design options, colors, and patterns. And this made corrugated metal roofs popular for homes too.
Stone-coated Steel Roofing
Do you like stone tiles or roofs? Such roofs are pretty unique and stylish, right? But, what about durability? Is it impressive? Nope. Similar to other roofing materials, stone tiles require regular repairs and replacement after every few years.
What if you could get a stone-like appearance and better durability? It's possible with a stone-coated steel roofing. It's a unique roofing type where steel is coated with stone chips for achieving a stone-like appearance. However, this alternative is way more durable than the original stone roof because of steel. So, you can enjoy both an attractive appearance and lifelong protection.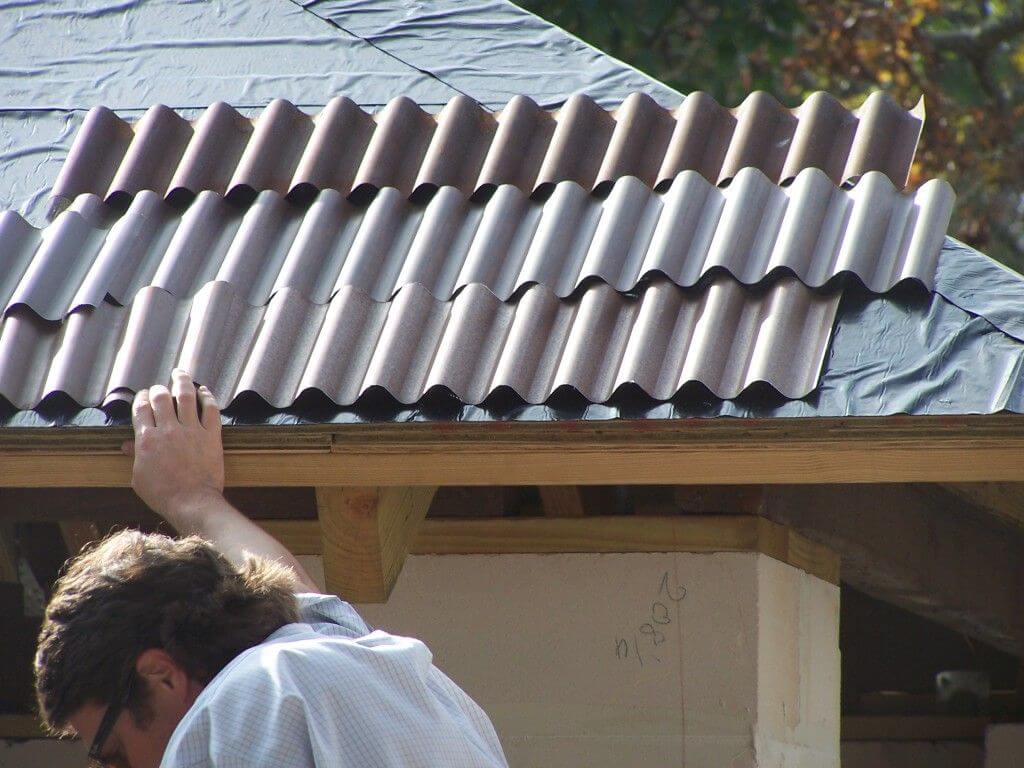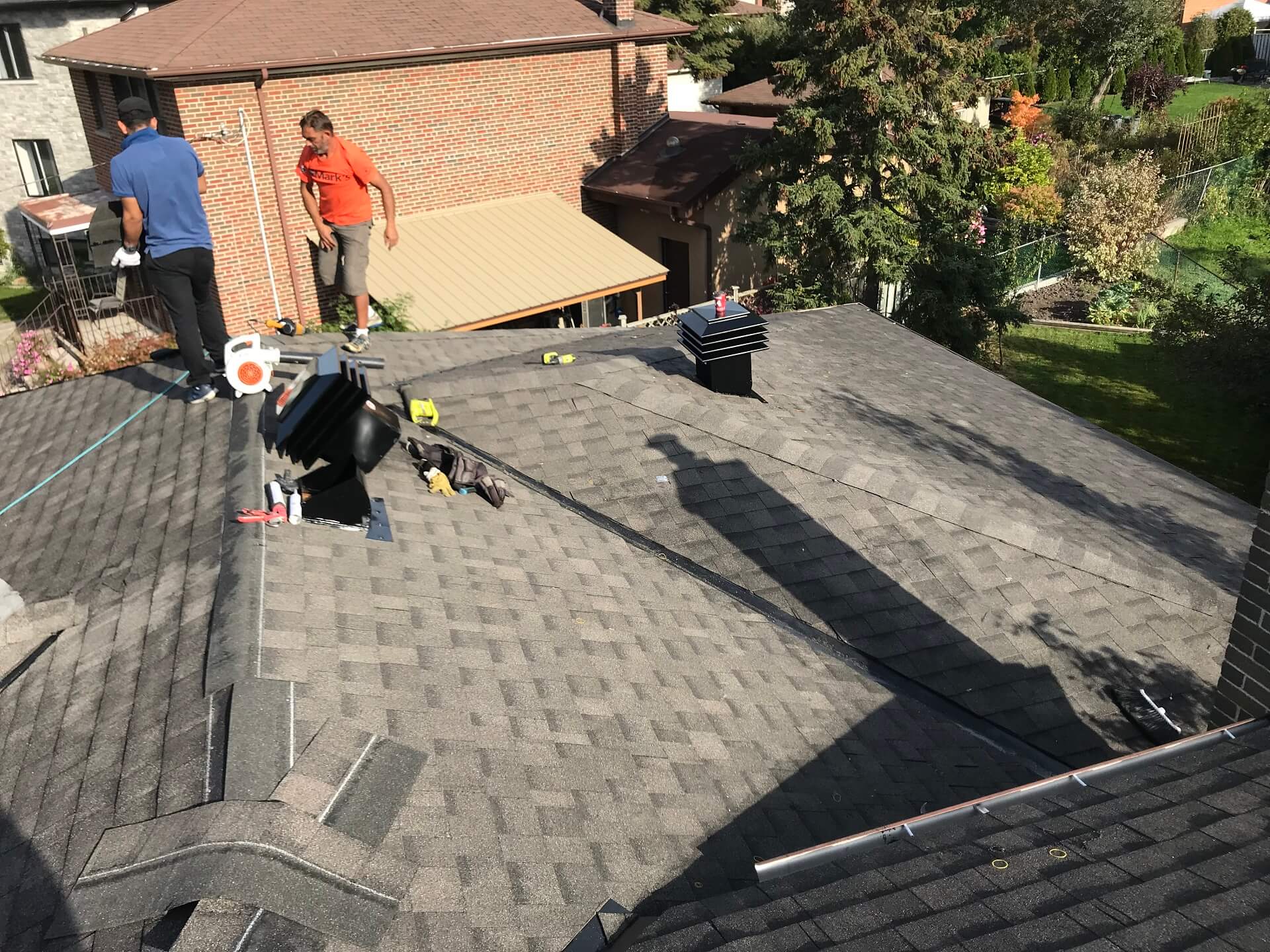 Why choose Davie Metal Roofing Company?
You would always want perfect results, especially when your property is concerned, right? Unfortunately, this is not possible if you hire an inexperienced metal roofer. It's the reason why you need a professional metal roofer like us.
Here are the benefits you can experience after choosing us: –
 Fast & quality services: Metal roofs are adopted by people majorly because of its quality or durability. If we use fake or low-quality products, it will never suffice. So, you can expect an exceptional quality of service from our professionals. 
 Affordable Prices: You need not pay a hefty fee for availing of our metal roofing services. Our services may be premium, but our prices are competitive and affordable for most people. It's the reason why people here in Davie, FL, come to us for metal roofing services.
So, call now, and let's begin with your metal roof. 
Making the right choice
You can cycle through all the benefits listed above. Once you hire us, you'll get more benefits than listed up here. You must not compromise and go for the roofer who offers the least possible price. You should, instead, come to us like others in Davie, FL.
Our services aren't meant just to provide roofing solutions but to help you get a dependable roofing system that protects you and adds style to your property. If you're convinced, call now for metal roofing services worth remembering.
Time to Replace Your Roof? We Can Help
---
Considering roofing replacement? When it comes to roofing projects, many homeowners rely on professionals to get the job done. At Davie Metal Roofing Company, our specialists stick to all the industry standards when installing metal roofing on both residential and commercial properties. Therefore, you can be sure of getting a sturdy roof on top of your house. As a result, you can get the best services from our company in the following fields;
What Locations do we Serve?
Davie Metal Roofing Company is a name you can trust and rely on. Our metal roofing services were limited in Davie, FL when we started. But with time our company has expanded and is now serving over ten locations within Florida.
It shows how reliable we are. Here are some places within Florida, where you can access our world-class metal roofing services: –
Contact now!
Call now and book an appointment for free.