Cooper City's Best
Metal Roofing Company & Contractors
Do you still consider metal roofing as out of the league? Well, if you do, it's time to change the opinion. Metal roofing systems have become one of the most trend roofing solutions. And it is not something out of the air. Metal roofing systems offer some real benefits, which is the reason why people are opting for them. A metal roofing system is more reliable than any other roofing material because of its high durability, strength, and long-life expectancy.
A metal roofing solution is known to protect you for about fifty years. And, during this time minimum maintenance is required. It means you don't have to face the hassle of replacing the metal roof every few years. Sounds interesting? If it does, contact the professionals from Davie Metal roofing Company.
Here are some amazing services that you can enjoy with us: –
Re-roofing (Retrofitting) Metal Roofs
If you're bored with your present roof and need something new, Retrofitting could be the right solution for you. Sometimes, when the roof is in good condition, a new roof can be installed over the existing roof. Here the roof which is attached to your building is not uprooted, thus saving you money.
It's a great solution for all those who are looking for a cost-effective roofing solution for their homes. However, before the process begins, you must know retrofitting is not for all. A brief round of inspection reveals whether or not retrofitting can be done.
So, call now for a brief inspection, and let's help you with the best solution.
Tapered Panels Metal Roof
Tapered Panel metal roofing is also an amazing roofing material capable of saving you up to 26% on the installation cost. Also, it's very light in weight which means you need not install a new structure to hold this roofing type.
Similar to other metal roofing types, tapered panels also last for more than fifty years. You can also find some design options that'll suit your building well. If you think, this is what you needed, kindly get in touch with the Davie Metal Roofing Company.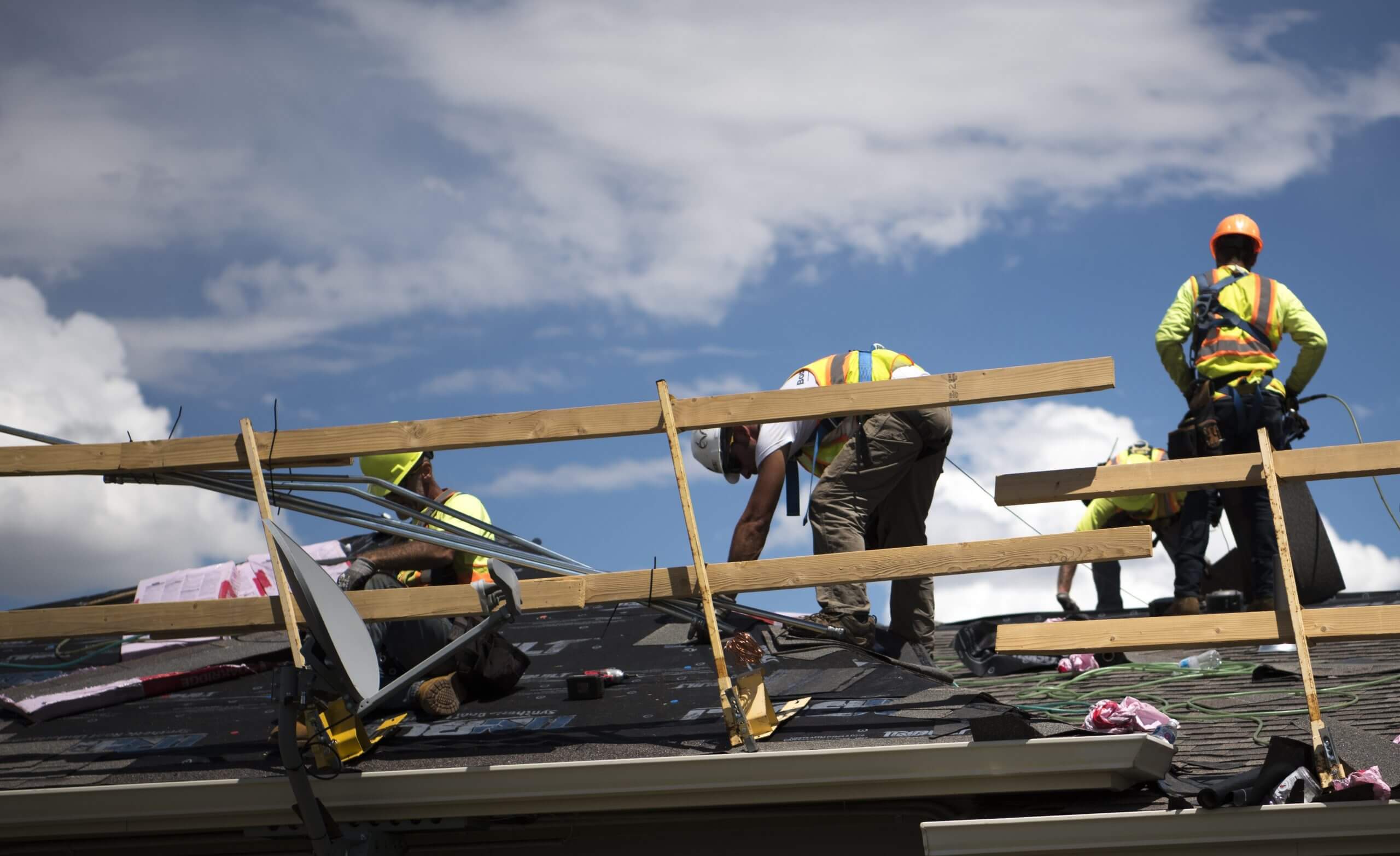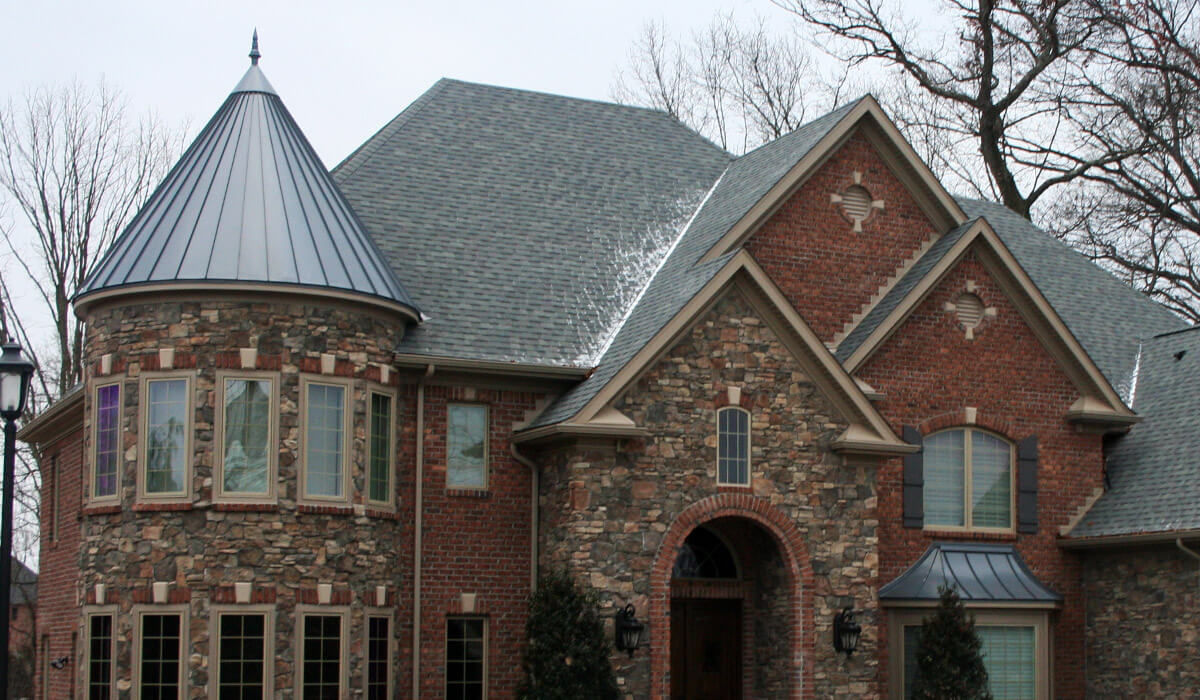 Making the right choice
When you're selecting something for your home, whether it's an interior decorator or metal roofer, you need to go for the best. And, if you're in Cooper City, it's pretty easier. You have one of the best metal roofers here in Florida to help you.
Here are some benefits of choosing an expert like us: –
You get expert guidance: – It's quite hard for a common person to determine different metal roofing types. It's the reason why our professionals help customers like you find the ideal metal roofing alternative. Professionals from our company will also help you find flaws in your roofing system and will guide you accordingly.
You get Perfect Services: Every professional from our company is trained and certified to deliver the best. So, you can expect the best regardless of what services you avail from our company. Are you ready to experience the above benefits? Contact now!
Making the right choice
You can cycle through all the benefits listed above. Once you hire us, you'll get more benefits than listed up here. You must not compromise and go for the roofer who offers the least possible price. You should, instead, come to us like others in Davie, FL.
Our services aren't meant just to provide roofing solutions but to help you get a dependable roofing system that protects you and adds style to your property. If you're convinced, call now for metal roofing services worth remembering.
Time to Replace Your Roof? We Can Help
---
Considering roofing replacement? When it comes to roofing projects, many homeowners rely on professionals to get the job done. At Davie Metal Roofing Company, our specialists stick to all the industry standards when installing metal roofing on both residential and commercial properties. Therefore, you can be sure of getting a sturdy roof on top of your house. As a result, you can get the best services from our company in the following fields;
What Locations do we Serve?
Davie Metal Roofing Company is a name you can trust and rely on. Our metal roofing services were limited in Davie, FL when we started. But with time our company has expanded and is now serving over ten locations within Florida.
It shows how reliable we are. Here are some places within Florida, where you can access our world-class metal roofing services: –
Contact now!
Call now and book an appointment for free.