Hollywood's Best
Metal Roofing Company & Contractors
What if you never have to replace your roof for the next fifty years to come? Won't it be amazing? Obviously yes. Well, it's not possible if you choose asphalt shingles or clay tiles as your roofing material. It's only possible if you choose metal roofs to cover your building.
Metal roofs, unlike other roofing materials, are very trustworthy. Regardless of which metal roofing type you choose, metal roofs always offer better durability, life expectancy, designs, and resistance to common natural elements.
So, it's a great roofing option. If you're in Hollywood and want to experience the metal roofing services, please contact the Davie Metal Roofing Company. Our company is one of the top metal roofing brands and a one-stop solution for all your metal roofing needs.
Services we present
At Davie Metal Roofing Company, you can find all the services related to metal roofing. Whether you need a new metal roof installed, or want to replace your existing metal roof, or you need common metal roofing repair, you can count on us.
Here are some services in detail: –
Metal Roof Repair
If you haven't got your metal roof checked, it may be needing some urgent repairs. If you know something isn't correct with your metal roof, but you're not sure, you can call for a roof inspection. Metal roof repairs are not something anyone can handle. We have seen companies suggesting direct replacement without even inspecting the roof. However, this is not the case with Davie Metal Roofing Company.
Our professionals will first inspect your roof accurately and will find the root of the problem. It will become way easier to solve the problem and repair your roof. It is only in some worst-case scenarios where the roof is damaged beyond repairs and replaced. So, call now for an expert opinion.
Stone-coated Steel Roofing
How would you like a stone roof for your house? Won't it be an amazing experience? Well, it will be. But what about the durability? Original stone roofs are not as durable as they should be. But we have a solution for you.
It's known as stone-coated steel roofing. This roofing type has the exact appearance of stone but is way more durable than that of an original stone roof. Also, the life of a stone coated steel roof is more than fifty years if proper care is taken.
So, if you want a long-term roofing solution that looks very attractive, you must consider, stone-coated Steel roof. It may seem a bit pricy or costly at the time of installation. But it's quite affordable if you consider it in the long term.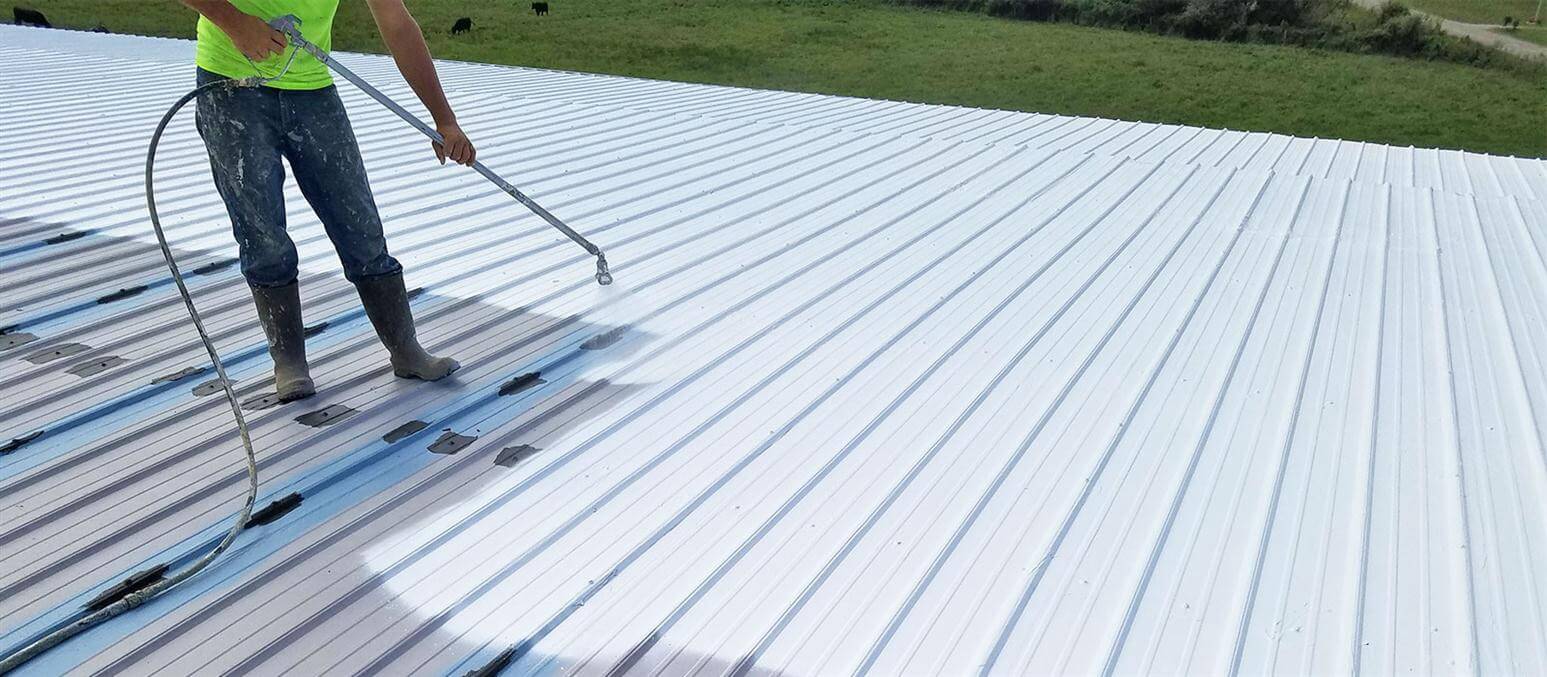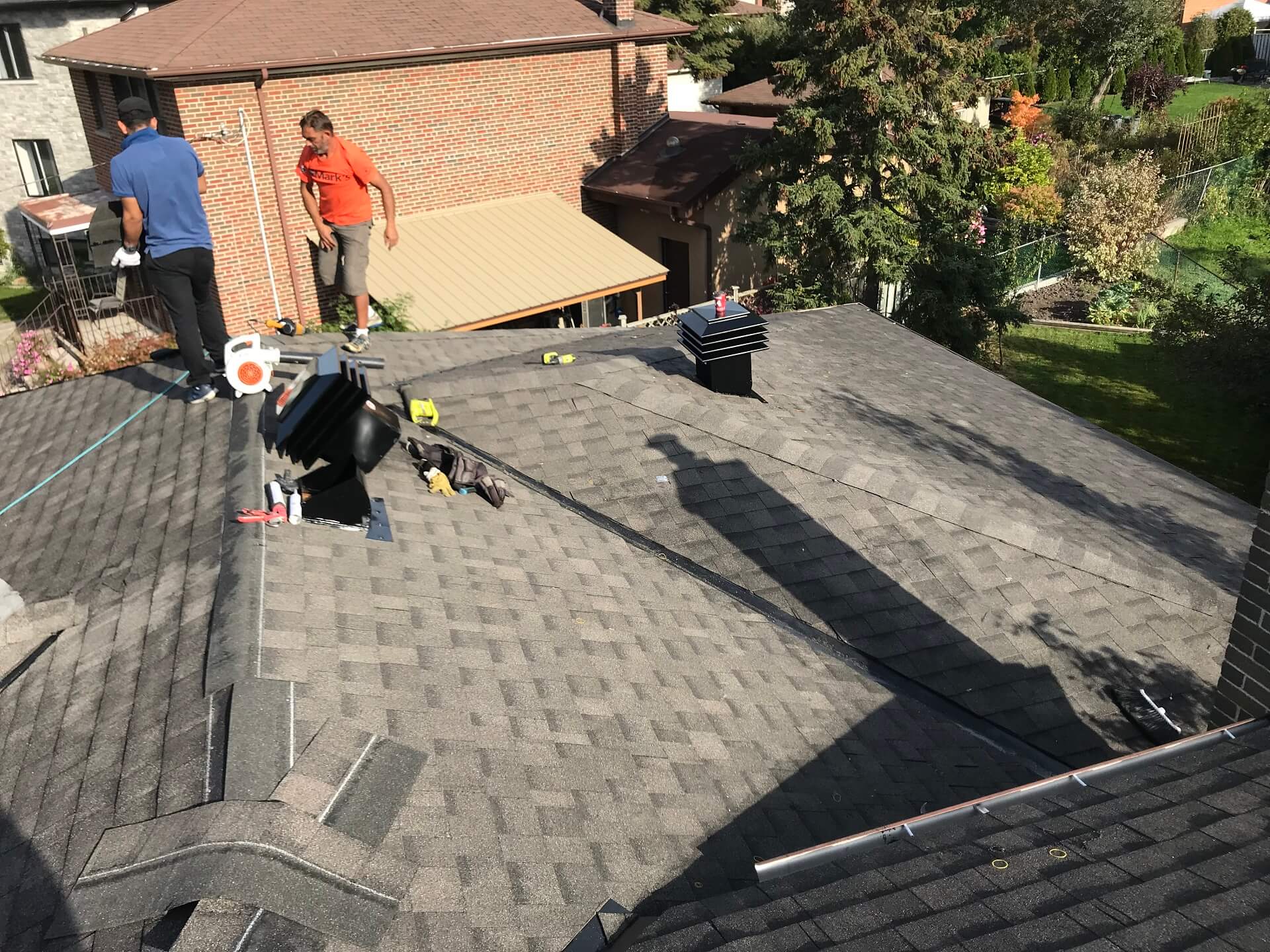 Making the right choice! 
Making the right choice is quite essential when you're looking for a metal roofing contractor. It's because metal roofing is a skill and requires skill with experience. If you do not put in ample research and make the wrong choice, you can end up killing your roof's appeal or reducing its life span.   
So, make sure to call the experts at Davie Metal Roofing Company for the best metal roofing experience.
You can cycle through all the benefits listed above. Once you hire us, you'll get more benefits than listed up here. You must not compromise and go for the roofer who offers the least possible price. You should, instead, come to us like others in Davie, FL.
Our services aren't meant just to provide roofing solutions but to help you get a dependable roofing system that protects you and adds style to your property. If you're convinced, call now for metal roofing services worth remembering.
Time to Replace Your Roof? We Can Help
---
Considering roofing replacement? When it comes to roofing projects, many homeowners rely on professionals to get the job done. At Davie Metal Roofing Company, our specialists stick to all the industry standards when installing metal roofing on both residential and commercial properties. Therefore, you can be sure of getting a sturdy roof on top of your house. As a result, you can get the best services from our company in the following fields;
What Locations do we Serve?
Davie Metal Roofing Company is a name you can trust and rely on. Our metal roofing services were limited in Davie, FL when we started. But with time our company has expanded and is now serving over ten locations within Florida.
It shows how reliable we are. Here are some places within Florida, where you can access our world-class metal roofing services: –
Contact now!
Call now and book an appointment for free.