Fort Lauderdale's Best
Metal Roofing Company & Contractors
Have you brought a new house? Or do you want a brand-new roof for your existing property? Whatever the case may be. If you need a roofing system and you live in Florida, you must opt for a metal roofing system.
Metal roofs are capable of providing you with lifelong protection and value to your house. Also, it's available in a huge variety too. So, you're sure to find an ideal metal roofing system that suits your building the best. Here are some varieties of metal roofs you can choose from:
Corrugated Metal Roof

Standing Seam Metal Roof

Tapered Panels Metal Roof

Stone-coated Steel Roof

Metal Shingles Roof

Metal Tiles Roof
If you live here in Fort Lauderdale, FL, and need the best metal roofing experience, Davie Metal Roofing Company is there to serve you. Here are some services you can enjoy with us: –
Metal Roof Repair
What's worse than a leaking top wall or roof? If your roof is going through a similar condition, please reach out for an immediate metal roof repair. Professionals from our company are skilled enough to deal with every metal roofing repair with care.
With an extensive metal roofing experience of over a decade, our company is the first choice of people here in Fort Lauderdale. So, call now and book a free roof inspection to help us handle your roof correctly.
Inspection is necessary because it helps our professionals discover issues that could become major if left unnoticed.
Re-roofing (Retrofitting) Metal Roof
If your roof is in quite a decent condition, but you want a new finish, it's quite possible and affordable too. If you want to re-roof your metal roof, you can save good money and experience a new finish at the same time.
Retrofitting the process where a new metal roof is fitted to the substructure, which is further attached to the present roof. This process is capable of saving you money as it does not involves uprooting your existing roof.
The metal roofing type used for this process is light in weight. It's done to avoid too much pressure on the building's structure. If you're ready for re-roofing, please reach out now!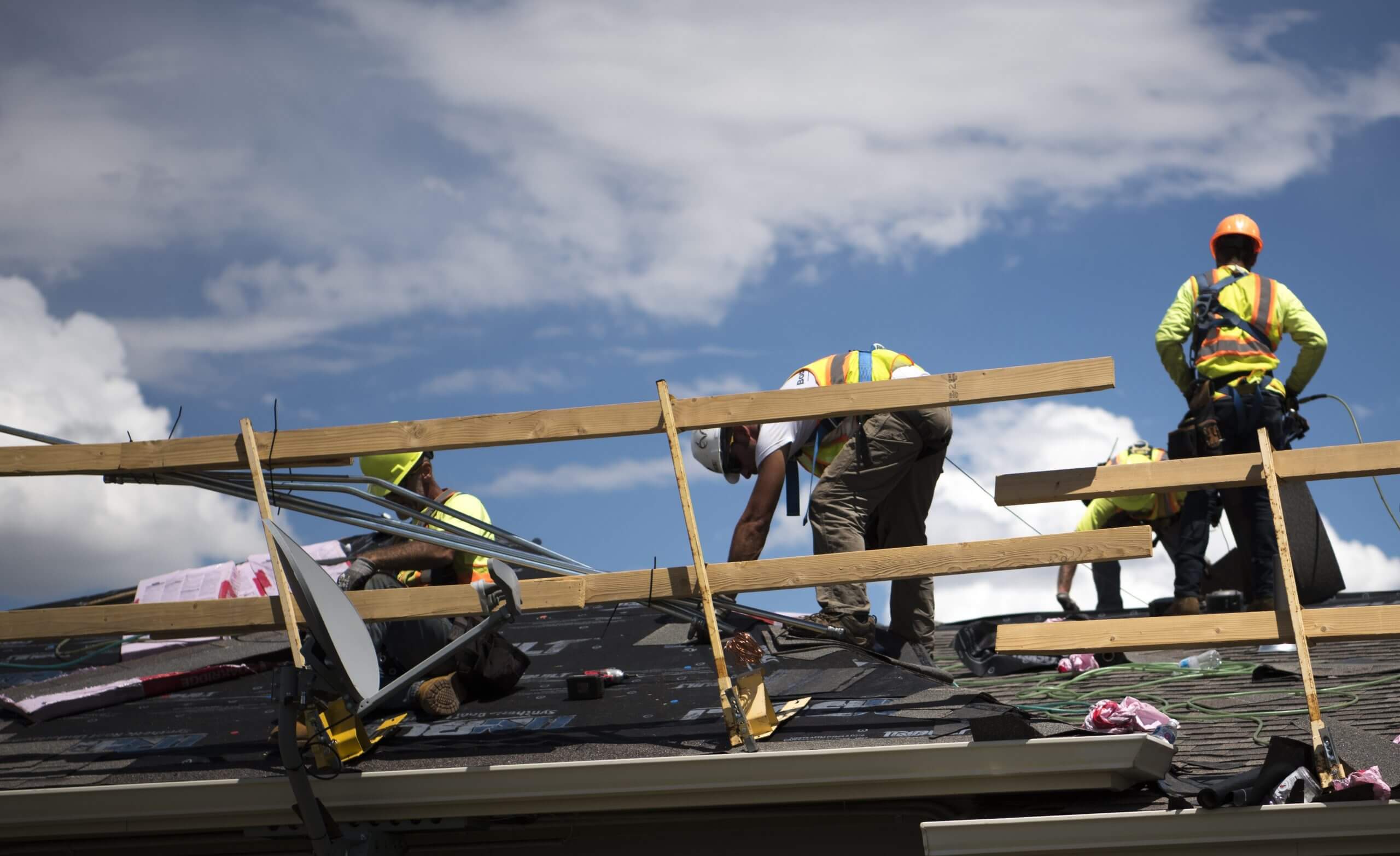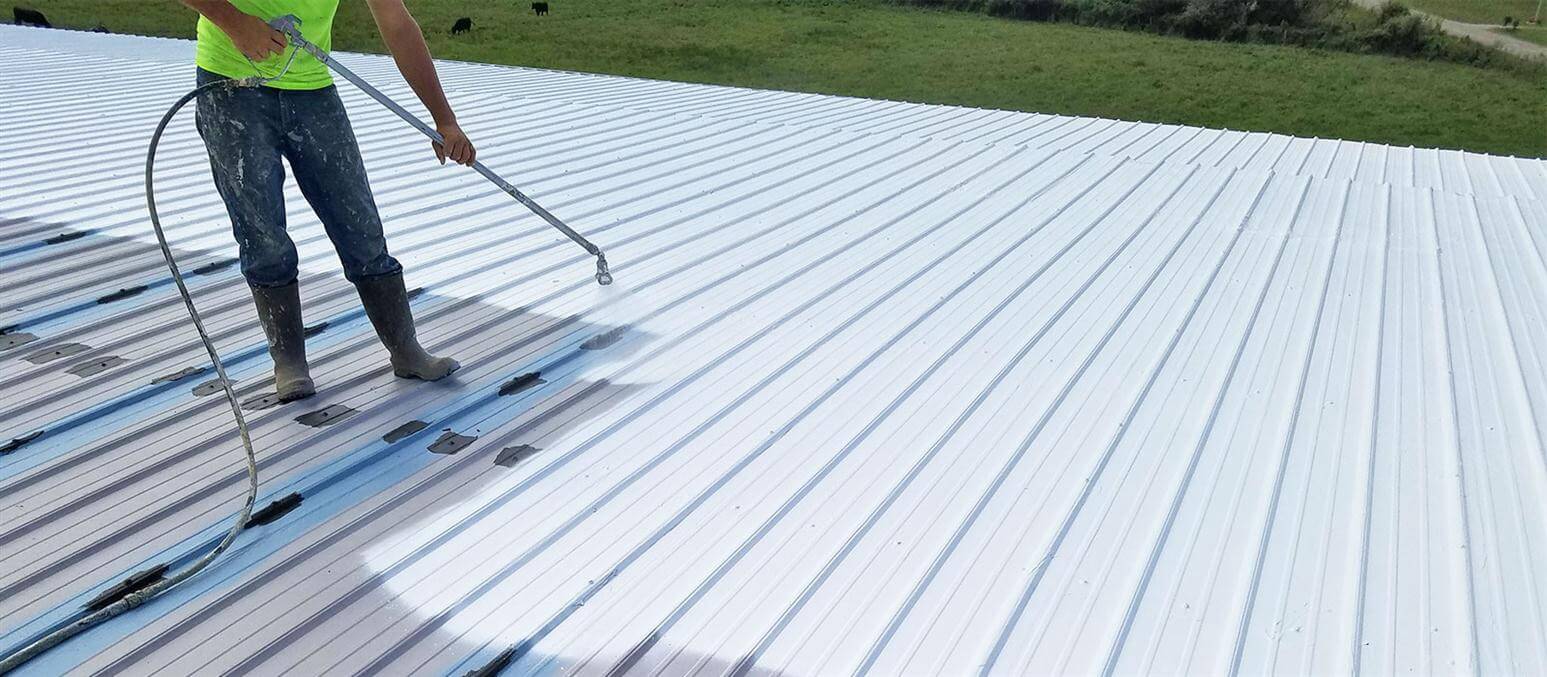 Why choose Davie Metal Roofing Company?
If you, like others in Fort Lauderdale, love the quality, this is the right place for you. You can get your hands on an amazing range of metal roofing serves at affordable prices. Here is why people love us: – 
Expert Supervision: If you're unsure about what roofing type will suit your building, don't worry. It's because our professionals will help you find the ideal roof for your building in no time. Also, our professionals, after a brief round of inspection, will help you regarding the necessary preparations for your new roof. 
Customer Satisfaction: Our professionals will do everything in reach to make you happy with what we have to offer—otherwise, it's no point offering your services. Hundred percent customer satisfaction is what we aim for. And, it has always helped us make our way from the crowd. So, waste no time and connect with our professionals now!
Making the right choice
You can cycle through all the benefits listed above. Once you hire us, you'll get more benefits than listed up here. You must not compromise and go for the roofer who offers the least possible price. You should, instead, come to us like others in Davie, FL.
Our services aren't meant just to provide roofing solutions but to help you get a dependable roofing system that protects you and adds style to your property. If you're convinced, call now for metal roofing services worth remembering.
Time to Replace Your Roof? We Can Help
---
Considering roofing replacement? When it comes to roofing projects, many homeowners rely on professionals to get the job done. At Davie Metal Roofing Company, our specialists stick to all the industry standards when installing metal roofing on both residential and commercial properties. Therefore, you can be sure of getting a sturdy roof on top of your house. As a result, you can get the best services from our company in the following fields;
What Locations do we Serve?
Davie Metal Roofing Company is a name you can trust and rely on. Our metal roofing services were limited in Davie, FL when we started. But with time our company has expanded and is now serving over ten locations within Florida.
It shows how reliable we are. Here are some places within Florida, where you can access our world-class metal roofing services: –
Contact now!
Call now and book an appointment for free.