Southwest Ranches' Best
Metal Roofing Company & Contractors
Are you curious about metal roofs? Well, metal roofs deserve it. Earlier, metal roofing systems were not considered reliable. But with time, the quality and design options have only increased for good. Earlier limited to a commercial building, people are now adopting metal roofs for residential purposes too. You may still see a lot of buildings with asphalt roofs covering the tops. But that never means asphalt roofs are the best. It can be as there was no better substitute available at the time of installation, right?
Asphalt roofs, no doubt look good, but are they cost-effective in the long run? No. The regular repairs and replacements are only responsible for increasing the cost and thus proving to be very costly. However, metal roofs are pretty cost-effective in the long run. You may find it expensive during the installation. But when it comes to repairs, a metal roof requires significantly fewer repairs and no replacement for fifty years. Here is where you save money.
If you're in Southwest Ranches and want a metal roofer you can trust, stay right here. You have Davie Metal roofing Company in your town to help you out. With enough exposure and experience, you can expect the most metal roofing services from our company.
Metal Roofing Services
At Davie Metal Roofing Company, you can enjoy a huge range of metal roofing services. Whether you need a metal roof replacement, metal roof installation, or metal roof repair, our professionals are ready to serve you.
Here are some services you can enjoy:
Metal Roof Repair
If your roof has grown too old and is facing problems, you must call for metal roof repairs. Professionals from our company will help you repair your roof and add more years to its life.
Stone-coated Steel Roofing
If you would like a stone-like finish for your building, there's nothing better than a stone-coated steel roofing. As the name says, steel is coated with stone to give a stone-like appearance and is way more powerful than a general stone-based roof.
Want to know more? Call now and our expert metal roofers.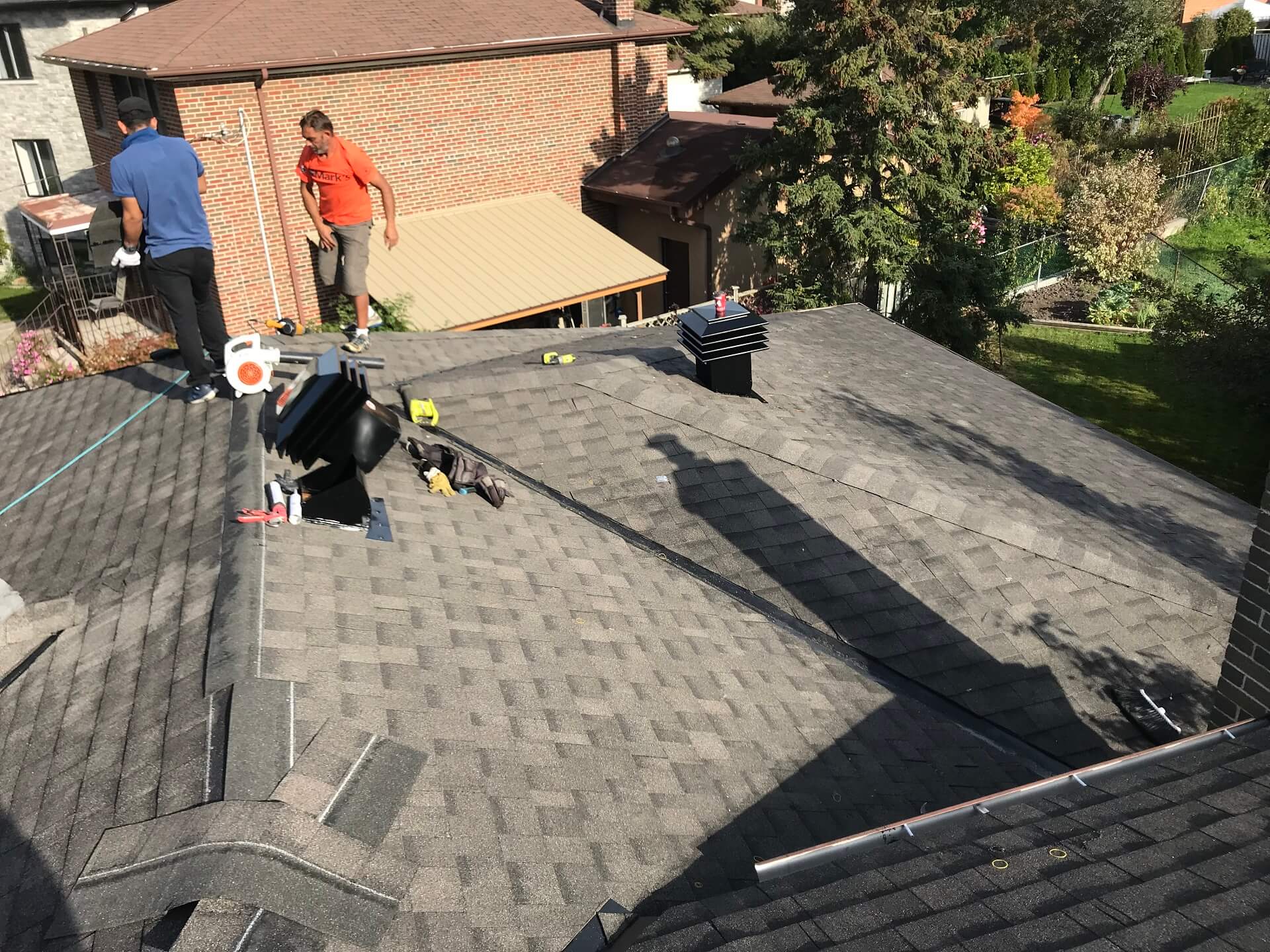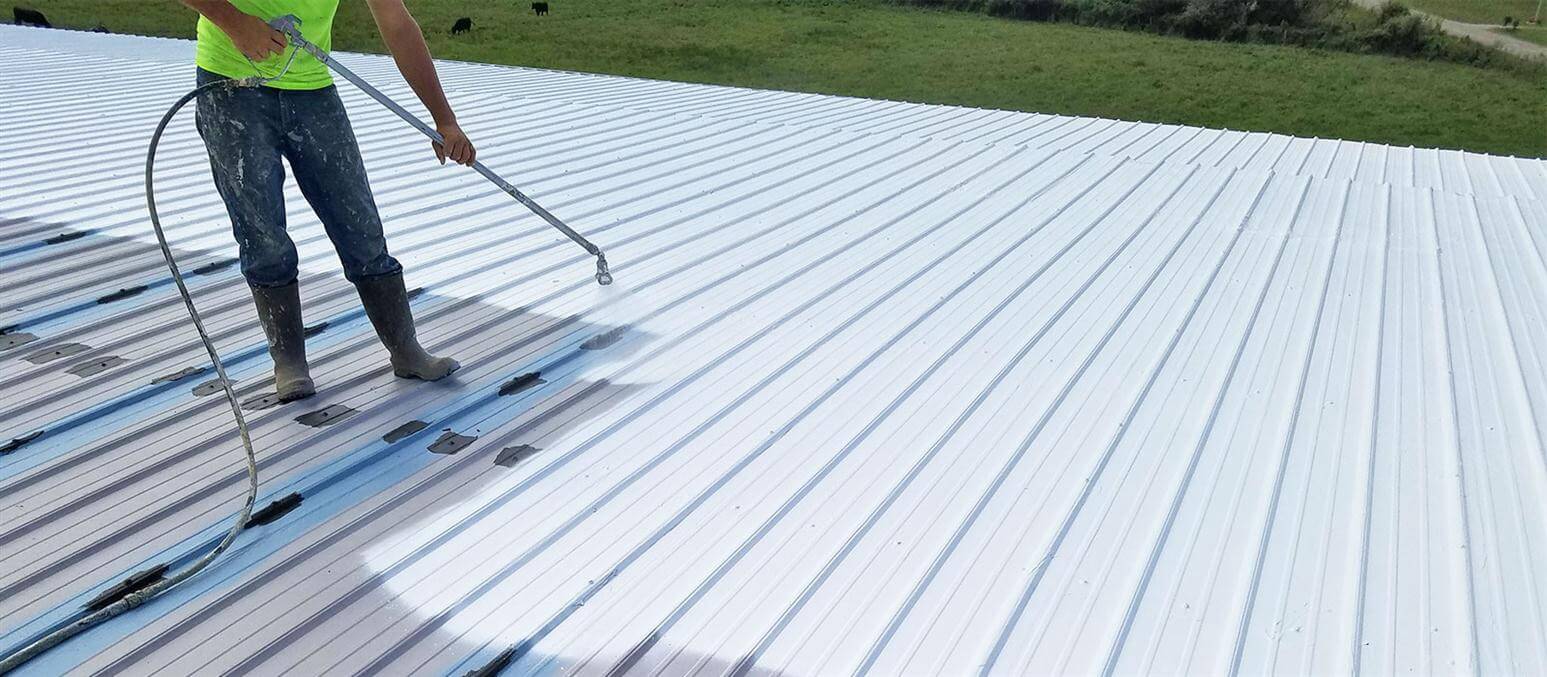 Are metal roofs worth your money?
People are still reluctant about metal roofs, and we completely understand that. However, there's simply no reason for that. Here are the benefits you can experience in installing a metal roof: –
No replacement required: If you like the hassle-free way of living, choose metal roofs. Unlike concrete or asphalt roofs, you don't have to replace metal roofs every few years, thus saving you from the hassle. This not only reduces the hassle but helps you save some decent money in the long run.
Available in a range of designs: Metal roofs have a pretty wide variety for you to choose from. You can easily find and select a design that mimics the stone tiles or asphalt shingles. This way you can enjoy the good old design and get the durability of metal roofs at the same time.
Amazing, right?
There are numerous other benefits associated with metal roofs. Why don't you see it for yourself? Call now and book an appointment.
Making the right choice
You can cycle through all the benefits listed above. Once you hire us, you'll get more benefits than listed up here. You must not compromise and go for the roofer who offers the least possible price. You should, instead, come to us like others in Davie, FL.
Our services aren't meant just to provide roofing solutions but to help you get a dependable roofing system that protects you and adds style to your property. If you're convinced, call now for metal roofing services worth remembering.
Time to Replace Your Roof? We Can Help
---
Considering roofing replacement? When it comes to roofing projects, many homeowners rely on professionals to get the job done. At Davie Metal Roofing Company, our specialists stick to all the industry standards when installing metal roofing on both residential and commercial properties. Therefore, you can be sure of getting a sturdy roof on top of your house. As a result, you can get the best services from our company in the following fields;
What Locations do we Serve?
Davie Metal Roofing Company is a name you can trust and rely on. Our metal roofing services were limited in Davie, FL when we started. But with time our company has expanded and is now serving over ten locations within Florida.
It shows how reliable we are. Here are some places within Florida, where you can access our world-class metal roofing services: –
Contact now!
Call now and book an appointment for free.