Dania Beach's Best
Metal Roofing Company & Contractors
Is your roof damaged beyond repairs? Are you bored with your present roofing system? Do you want a more reliable and permanent roofing solution? Well, all the above questions have a common solution. And that is a metal roofing system. Metal roofs or metal roofing systems have become significantly popular in the past few years and for real reasons. When you want something permanent, durable, attractive, which is resistant to natural factors, metal roofs have no competition.
You can expect a life of about fifty years from a general metal roofing system. Whether you're living at someplace where rains or storms are prevalent, or there is a sea nearby, there are metal roofing systems for every application. If you're in Dania Beach and are looking for a metal roofer, connect with the Davie Metal roofing Company. Our metal roofing company is one of the leading metal roofing brands in Florida and an extensive metal roofing experience.
Here are some services you can find with us: –
Metal Roof Replacement
Sometimes updating with the trend becomes necessary. If your roof is damaged beyond repairs or you want a new trendy metal roof, consider a metal replacement from Davie Metal Roofing Company. You may find it costly, but you're going to save good money in the long run.
You can choose from: –
Corrugated Metal Roof
Standing Seam Metal Roof
Tapered Panels Metal Roof
Stone-Coated Metal Roof
If you're unable to decide, our professionals will help you with this. With a number of options, you'll definitely find the roof that matches your building's style. Also, it can be the last roof you'll ever replace. It's because metal roofs have a huge life span. Call now and book your appointment!
Metal Shingles Roof
Asphalt shingles are quite popular here in Florida. Every other building has its rooftop covered with asphalt shingles. But that never means it's the best. Asphalt shingle roofs may be quite affordable during the installation but no in the long run.
It's because you have to spend money on regular repairs and even replacements every few years. It's the reason metal shingles came into the market. Metal shingles are similar in design and pattern to asphalt shingles but are more durable and long-lasting. You're not the odd one out if you love the design of asphalt shingles. But what about the durability? It's not impressive. So, you can choose metal shingles instead of asphalt shingles and enjoy the traditional look with more durability.
Sounds good? Call now!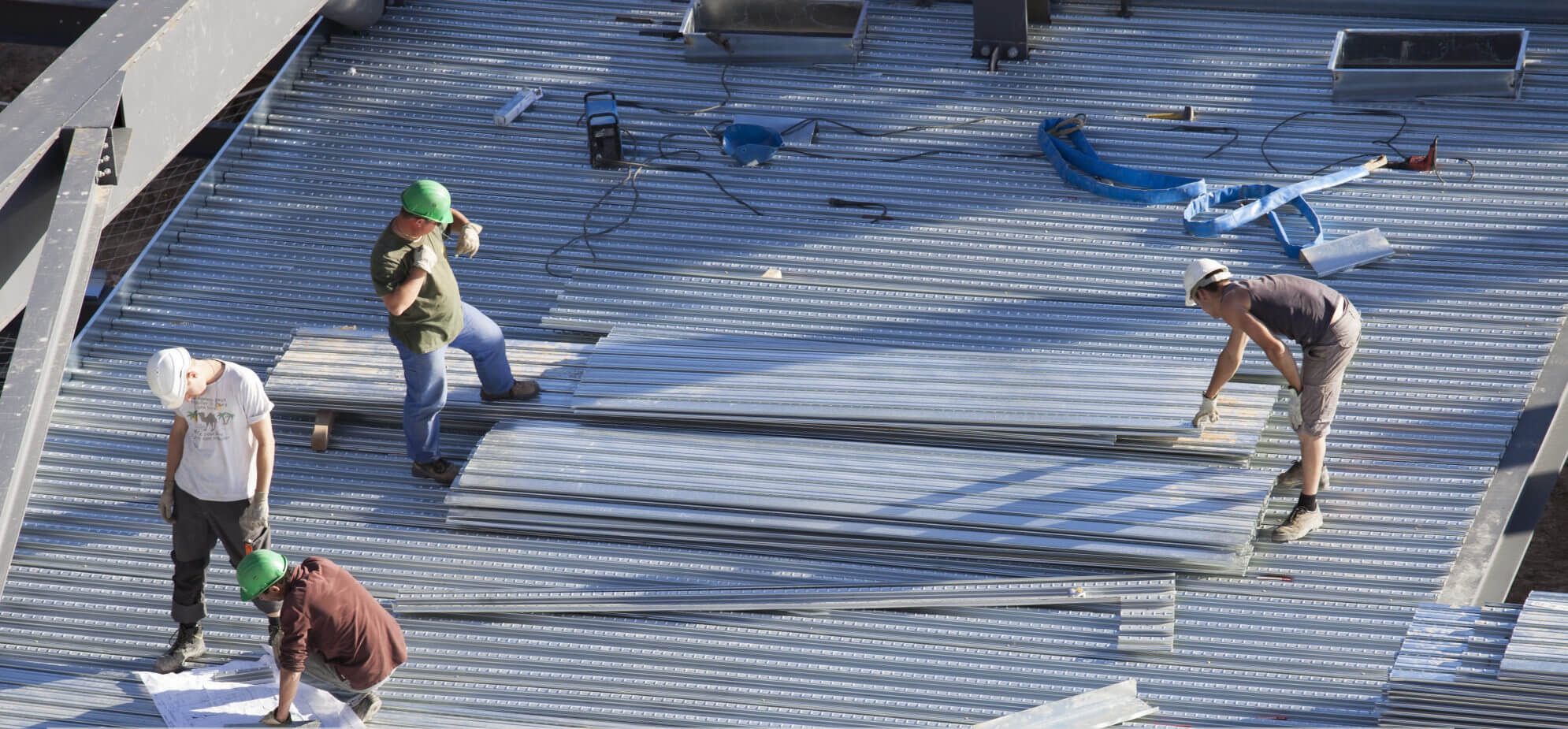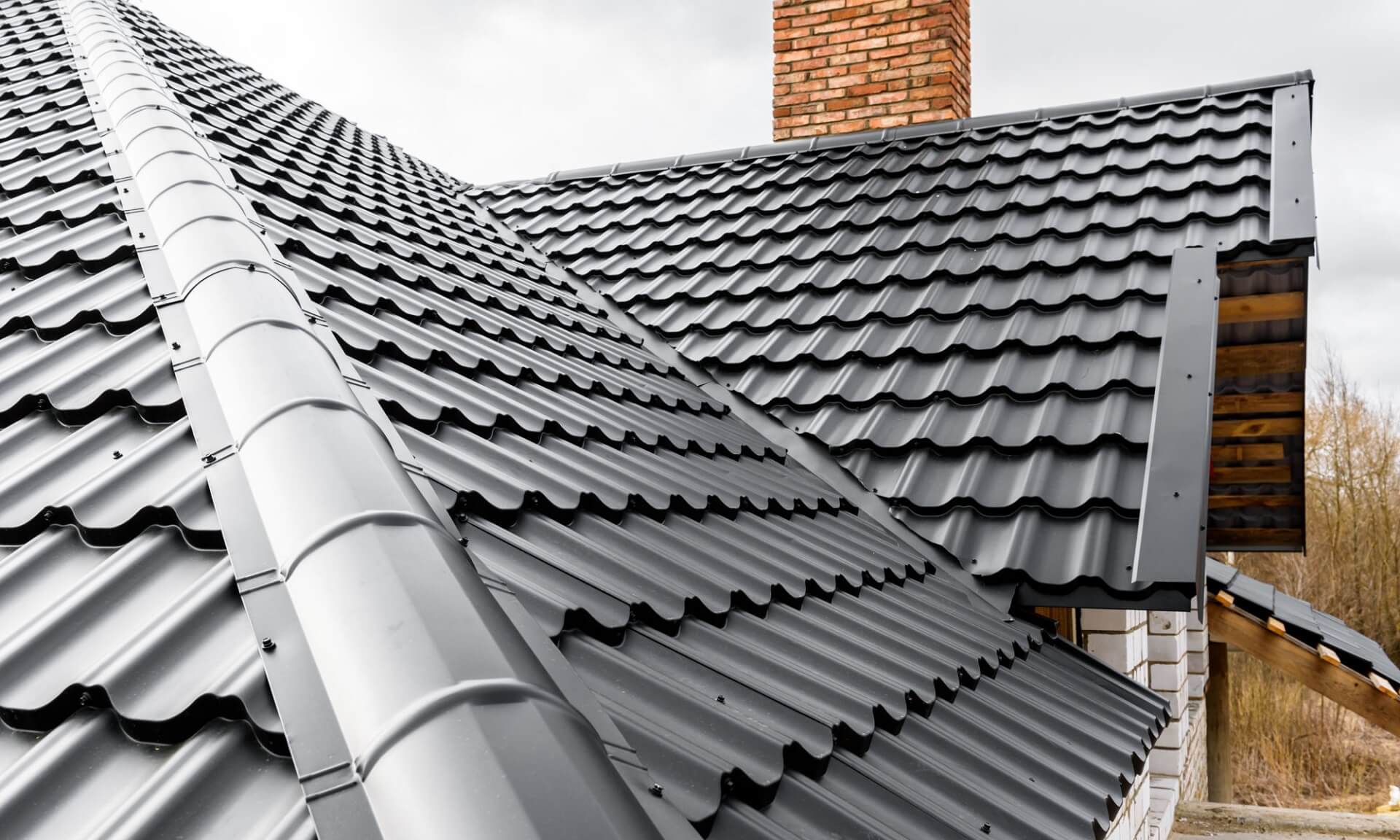 Make the decision
If you're in Dania Beach and want impressive metal roofing services, you can always refer to the Davie Metal Roofing Company. People here in Dania Beach love us for the professional service and high-quality metal roofing services we provide.
You needn't worry about paying too much money. It's because our services are priced competitively and are affordable for all. Once you hire us, you'll know how professional and skilled our craftsmen are. So, you can expect perfection in whatever service you avail from us. Call now and find for yourself.
Making the right choice
You can cycle through all the benefits listed above. Once you hire us, you'll get more benefits than listed up here. You must not compromise and go for the roofer who offers the least possible price. You should, instead, come to us like others in Davie, FL.
Our services aren't meant just to provide roofing solutions but to help you get a dependable roofing system that protects you and adds style to your property. If you're convinced, call now for metal roofing services worth remembering.
Time to Replace Your Roof? We Can Help
---
Considering roofing replacement? When it comes to roofing projects, many homeowners rely on professionals to get the job done. At Davie Metal Roofing Company, our specialists stick to all the industry standards when installing metal roofing on both residential and commercial properties. Therefore, you can be sure of getting a sturdy roof on top of your house. As a result, you can get the best services from our company in the following fields;
What Locations do we Serve?
Davie Metal Roofing Company is a name you can trust and rely on. Our metal roofing services were limited in Davie, FL when we started. But with time our company has expanded and is now serving over ten locations within Florida.
It shows how reliable we are. Here are some places within Florida, where you can access our world-class metal roofing services: –
Contact now!
Call now and book an appointment for free.