Welcome to
Davie Metal Roofing Company
Roofing systems have evolved in the past few years. And the one which has emerged as people's most favorite is the metal roofing system. A metal roofing system is composed of numerous small metal pieces combined to form a complete roof. The times are long gone when metal roofs were used for agricultural or commercial buildings. The design upgrades have enabled many homeowners to opt for metal roofing systems for their own homes. Ant not only the design, metal roofs are durable too. 
Metal roofs have everything a person can ever expect from a roof. Be it protection from natural elements like storms, rains, hot sun, metal roofs have no competition. Moreover, metal roofs are known to resist corrosion, leakage, and mold growth. So, it's a complete roofing package. If you're in Davie, Florida, and are looking for metal roof installation, consider yourself lucky. It's because you have Davie Metal Roofing Company in town to help you. We're one of the most well-known metal roofing brands in the town.
Whether you need common metal roofing repairs, metal roof replacement, or a new roof installation, our professionals are ready to help you. The call now and experience the best.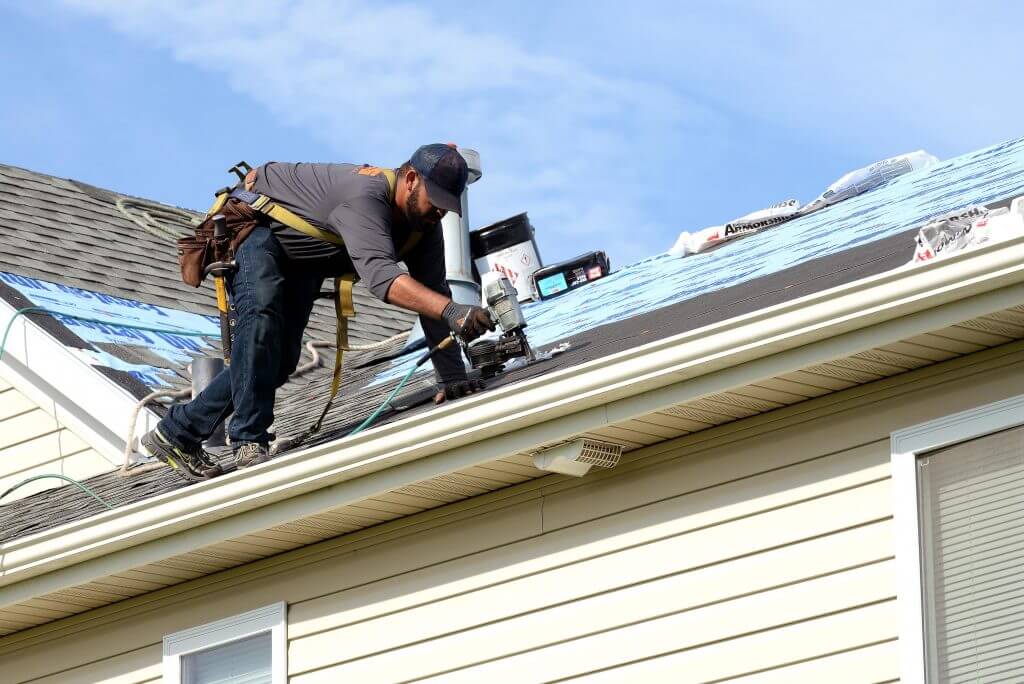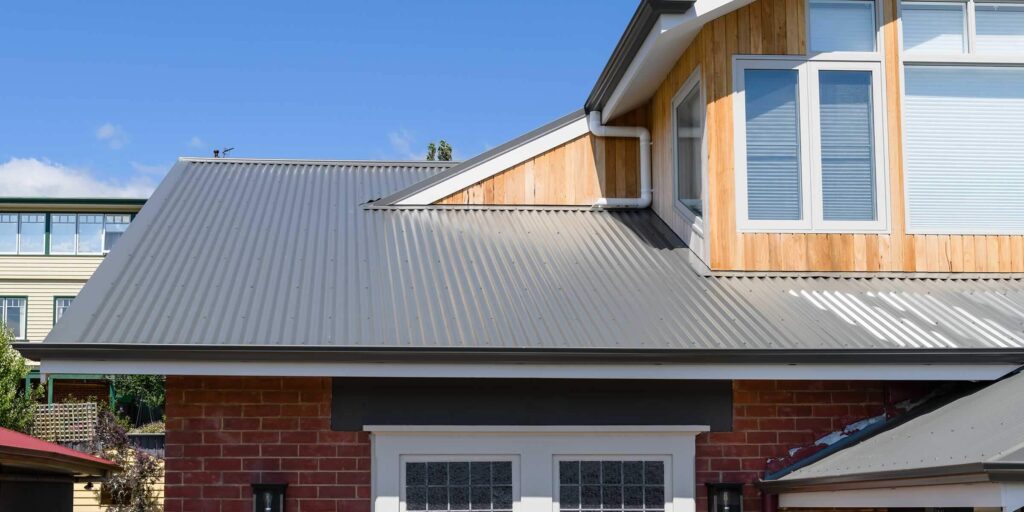 Why people prefer metal roofs?
If you're reluctant about choosing metal roofs for your property, it's time to change. Here is why people love metal roofs and why is your money spent completely worth it: –
Choose right over abundance
You may have seen people choosing asphalt roofs because it's installed in every other house. But, if something is available in abundance or a large number of people are opting for it, it never necessarily means it's correct.
People had to choose asphalt roofs as there was no other option. But now metal roofing systems have proven to be the best roofing option ever available. With so many practical benefits and cost-effective nature, metal roofing systems are the ones you should opt for.
So, if you like metal roofs or need a reliable and permanent roofing solution, you must opt for a metal roofing system. Call now, and let's help you choose one.
Services we offer
 Davie Metal Roofing Company is a full-service metal roofing company in Davie, FL, presenting the most reliable metal roofing services. Our professional execution and experience are what make us stand out among our competitors.
You can expect all the metal roofing services from our professionals at competitive prices. Different roofing types are available with us too. Here are some services for you to refer to: –
Locations we serve
Davie Metal Roofing Company is one of the leading metal roofing companies not only in Davie but in numerous other cities as well. Earlier our professional metal roofing services were limited to the people of Davie. 
But with time, our company has flourished and has expanded its service area. Here are some locations where you can enjoy our professional metal roofing services: – 
Free Roof Inspection
Do you want an expert opinion about your roof? Well, we can help. We know how hard it can be for you to discover problems with your roof. We've seen people who ask for common repairs, but the issue is pretty big. You can ask for a roof inspection free of charge from our experts. Our professional will reach our place and will help you examine your roof. It's a great service if you want to ensure your roof's safety before the weather shows its wrath.
And, during the inspection, if any issues are found, you can get it repaired by our experts in no time. This way, you can strengthen your roofing system and ensure that it survives this storm season. If you're ready, call now. It's for free!
Benefits of choosing Davie Metal Roofing Company?
Choosing an experienced metal roofer has only benefits and nothing else. Okay, answer this question. Would you give you a brand-new car for repair to anyone sitting by the road, or will you go to an experienced and authorized repair person?
You'll obviously go to an experienced and authorized professional. The same is the case with metal roofing. It's not something everyone can perfect. Therefore, Davie Metal Roofing Company is where you should go for the best metal roofing services, just like other residents.
By hiring expert metal roofers from our company, you can: –
Making the right choice
You can cycle through all the benefits listed above. Once you hire us, you'll get more benefits than listed up here. You must not compromise and go for the roofer who offers the least possible price. You should, instead, come to us like others in Davie, FL.
Our services aren't meant just to provide roofing solutions but to help you get a dependable roofing system that protects you and adds style to your property. If you're convinced, call now for metal roofing services worth remembering.
Time to Replace Your Roof? We Can Help
---
Considering roofing replacement? When it comes to roofing projects, many homeowners rely on professionals to get the job done. At Davie Metal Roofing Company, our specialists stick to all the industry standards when installing metal roofing on both residential and commercial properties. Therefore, you can be sure of getting a sturdy roof on top of your house. As a result, you can get the best services from our company in the following fields;
What Locations do we Serve?
Davie Metal Roofing Company is a name you can trust and rely on. Our metal roofing services were limited in Davie, FL when we started. But with time our company has expanded and is now serving over ten locations within Florida.
It shows how reliable we are. Here are some places within Florida, where you can access our world-class metal roofing services: –