Contact Davie's
Top Metal Roofing Company for a Free Quote
Metal roofing companies are quite easy to find. And, if you're in Davie, it's even easier. It's because you have one of the leading metal roofing contractors in town. Davie Metal Roofing Company is where you can enjoy metal roofing services at affordable prices.
Metal roofing is the best choice to make if you're looking for something permanent, which adds value to your property too. Such roofing systems are known to last for over fifty years. It means a metal roofing system can be the last roof you'll ever buy.  
There are great to choose from. So, you'll find a roof that suits your property. If you're ready, please reach out now!
Services you can enjoy
At Davie Metal Roofing Company, you'll find everything related to metal roofing. Whether you need repairs, replacement, installation, or re-roofing, our professionals are there to help. Here are some services for your reference: –
Standing Seam Metal Roofing
Standing seam metal roofing is an amazing roofing material for residential purposes. This roofing type comes with a vertical pattern and has concealed fasteners. The hidden fasteners help provide a smoother look to the overall roof and are interlocked tightly.
So, when there are strong winds, it's only going to tighten the roof. Moreover, the clean waves or patterns will prevent snow or water from standing on the roof. This will further lessen the risk of corrosion or rusting. Sounds amazing, right?
If you talk of this roof's life span, it's impressive. You can expect this roof to stay intact and deliver regular protection for more than fifty years. It's like a permanent roofing system that saves you from the hassle of frequent replacements.
Tapered Panels Metal Roof
If you're looking for materials that are light in weight and are cost-effective, tapered panels are for you. Such panels are thin and thus weigh less. However, the weight has nothing to do with durability. It's as durable as any other metal roofing alternative.
With tapered panels, you can easily save somewhere between 25-30% of the cost you would spend on traditional roofing alternatives. This is an attractive roofing type too. So, call us now and book the service now!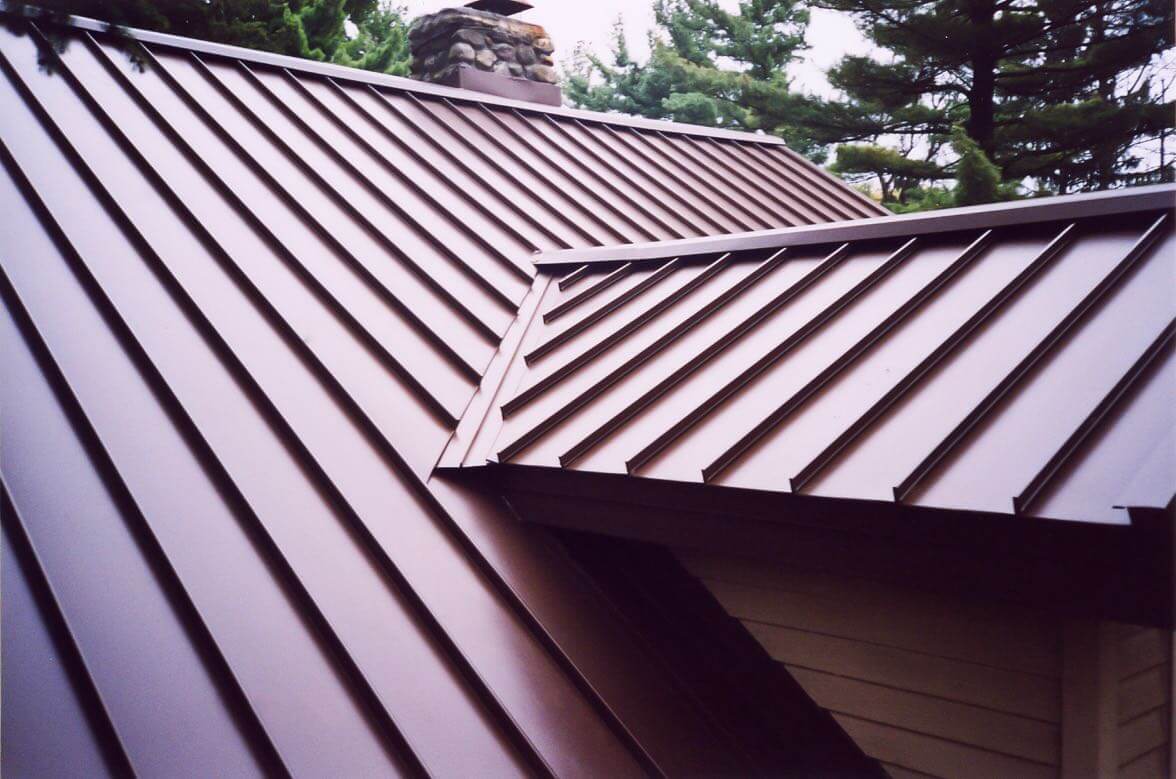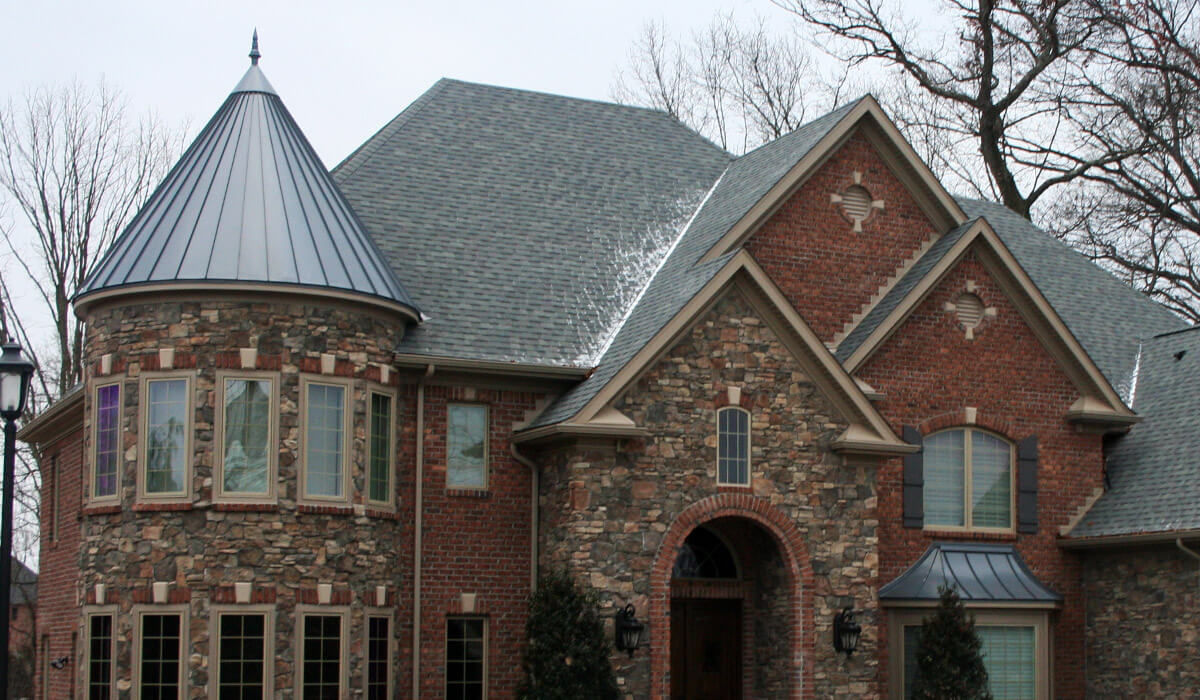 Why choose Davie Metal Roofing Company
Residents of Davie, FL, have grown smart. Nowadays, people prefer quality over anything else. It's one of the reasons why our metal roofing services are famous in your town. Here are some common reasons why people love us and why you should choose us: –
 Professional Service: Be it a general metal roof repair or an installation, our professionals always give their best. So, you can expect a metal roofing service that is nothing less than perfection. Moreover, our metal roofers are open to feedback. If you don't like something, you can say that.
Affordable Prices & Warranty: Our services bring along an attractive warranty which is easy to avail of. This feature will help you feel safe if something unexpected happens. Also, our prices are pretty competitive. So, you need not burden your pocket much to avail of our top-class metal roofing services.
Call now for free quotes!
Time to Replace Your Roof? We Can Help
---
Considering roofing replacement? When it comes to roofing projects, many homeowners rely on professionals to get the job done. At Davie Metal Roofing Company, our specialists stick to all the industry standards when installing metal roofing on both residential and commercial properties. Therefore, you can be sure of getting a sturdy roof on top of your house. As a result, you can get the best services from our company in the following fields;
What Locations do we Serve?
Davie Metal Roofing Company is a name you can trust and rely on. Our metal roofing services were limited in Davie, FL when we started. But with time our company has expanded and is now serving over ten locations within Florida.
It shows how reliable we are. Here are some places within Florida, where you can access our world-class metal roofing services: –
Contact now!
Call now and book an appointment for free.