Plantation's Best
Metal Roofing Company & Contractors
Whether you're thinking of replacing your roofing system or need to install a new one for your building, metal roofing is the best option. If you're making this big a change in your property, make sure it's worth remembering.
And, metal roofs have it all. Whether its durability, life expectancy, resistance to natural factors, or even design options, metal roofs simply have no competitors. Don't think of metal roofs as some kind of thin sheet which will blow away during storms. It's not like that. Metal roofs have come a long way. The durability you get is pretty impressive and worth spending money on. If it rings any bells, kindly reach out to the Davie Metal Roofing Company for the best metal roofing solution.
Our company is a metal roofing brand you can count on. With over ten years of hands-on metal roofing experience, we know how to deliver the best. If you're ready to contact now and let's get started.
Here are some services you can get your hands on: –
Metal Roof Replacement
If the existing roof is old fashioned or needs too many repairs, the best decision will be replacing it with a metal roof. It may not be easy, but it's worth spending money on. If you replace your roof with a metal one, you're going to add amazing fifty years to your roof or even more. It could be your last roof too.
It's because metal roofs resist corrosion, leakage, strong winds like nothing else. So, you can rely on a metal roofing system for long-term protection. Several roofing types you can choose are: –
Tapered Panels Metal Roof
Corrugated Metal Roofing
Standing Seam Metal Roofing
Stone-coated Steel Roofing
With so many roofing options at hand, you can easily get hands on the roofing type you like and suit the building. So, call now for further assistance.
Corrugated Metal Roofing
Have you seen those rooftops with a groovy S-shaped pattern? Well, that's a corrugated metal roof. The times are gone when metal roofs were not the choice of homeowners. Due to the irresistible features a metal roof offers, people are attracted to metal roofs.
After all, you can get the design, pattern, and color of your choice. You can also choose a metal roofing type, which is both lights in weight and strong. This will protect your building and won't require much external support.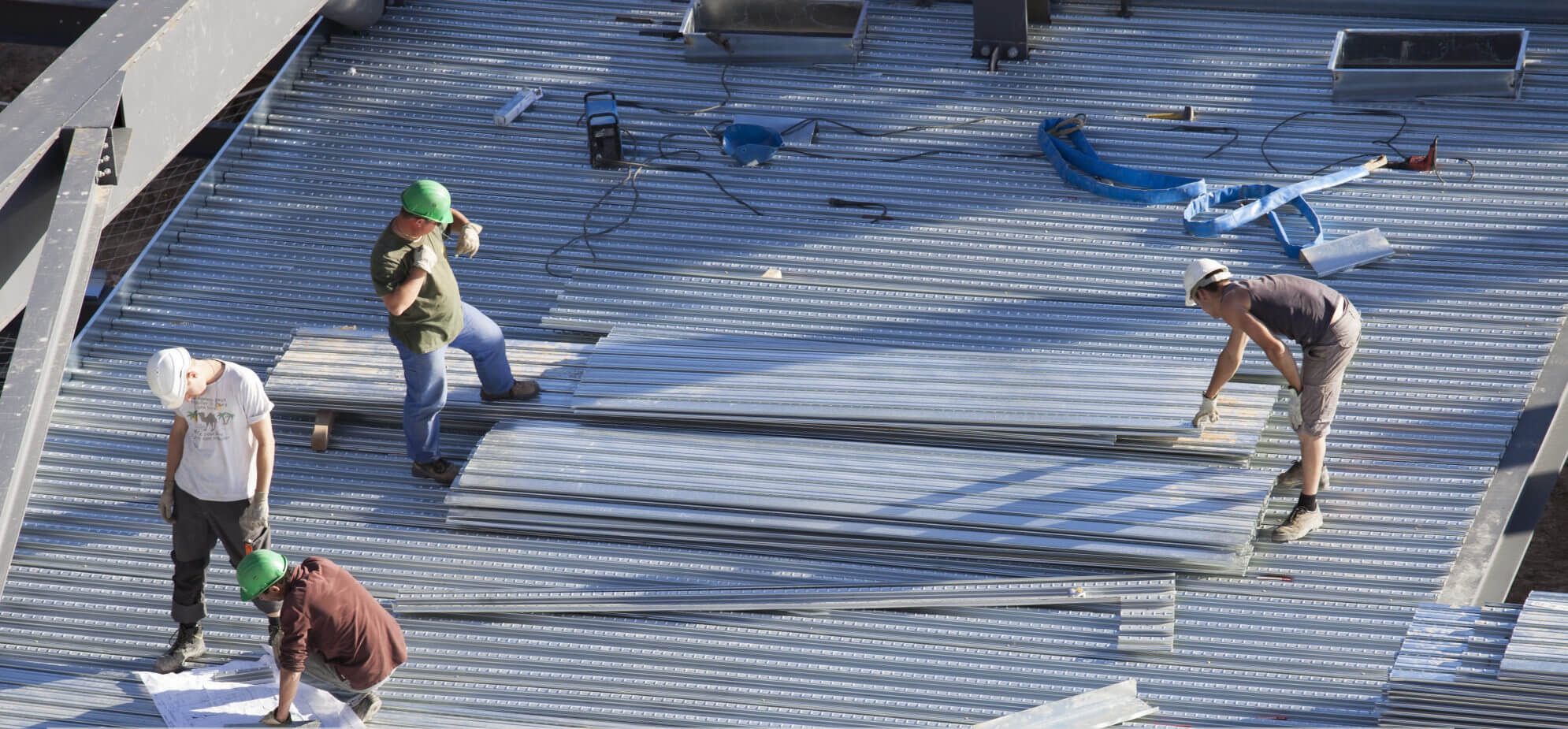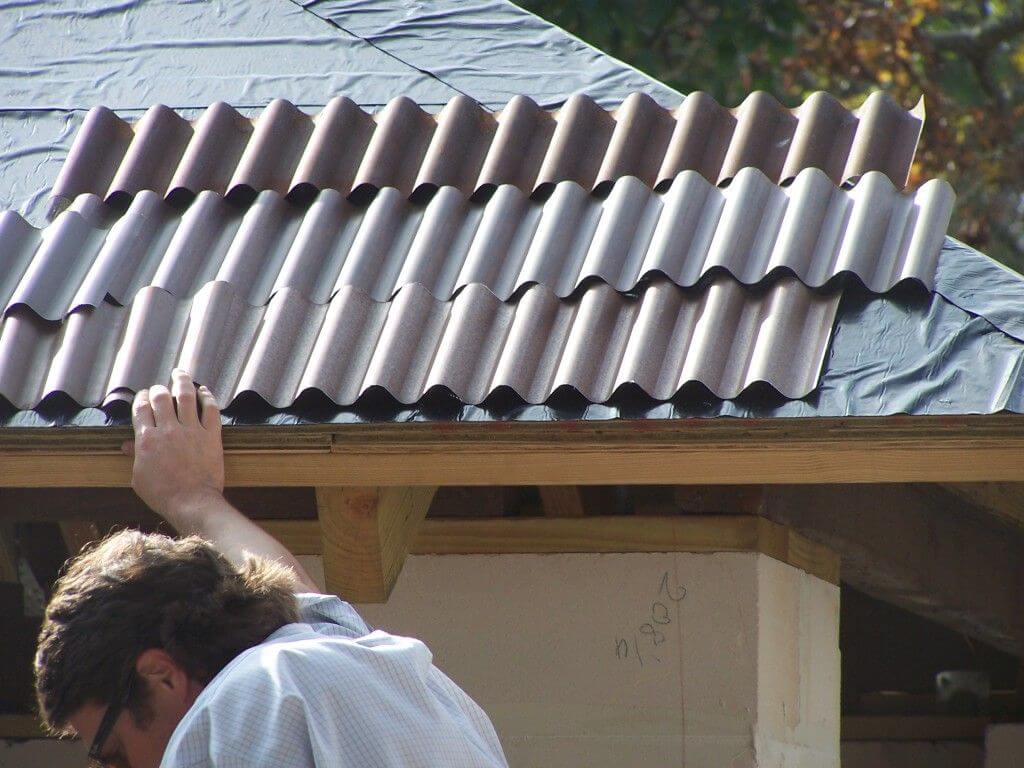 Why choose us?
Davie Metal Roofing Company is there in your town of Plantation, FL. So, you don't have to look further for a reliable metal roofer. People here trust us because of our quality-based metal roofing services. You can avail of the metal roofing services like repair, installation, or replacement at pretty genuine prices.
Also, our services come with a warranty. This way, you can stay assured if your roof gets damaged before the warranty experience. However, it may differ from product to product. You can also avail of free roof inspection. It's an amazing way to discover issues that might become bigger if left unnoticed.
Are you ready for the best metal roofing experience? Call us now!
Making the right choice
You can cycle through all the benefits listed above. Once you hire us, you'll get more benefits than listed up here. You must not compromise and go for the roofer who offers the least possible price. You should, instead, come to us like others in Davie, FL.
Our services aren't meant just to provide roofing solutions but to help you get a dependable roofing system that protects you and adds style to your property. If you're convinced, call now for metal roofing services worth remembering.
Time to Replace Your Roof? We Can Help
---
Considering roofing replacement? When it comes to roofing projects, many homeowners rely on professionals to get the job done. At Davie Metal Roofing Company, our specialists stick to all the industry standards when installing metal roofing on both residential and commercial properties. Therefore, you can be sure of getting a sturdy roof on top of your house. As a result, you can get the best services from our company in the following fields;
What Locations do we Serve?
Davie Metal Roofing Company is a name you can trust and rely on. Our metal roofing services were limited in Davie, FL when we started. But with time our company has expanded and is now serving over ten locations within Florida.
It shows how reliable we are. Here are some places within Florida, where you can access our world-class metal roofing services: –
Contact now!
Call now and book an appointment for free.