Sunrise's Best
Metal Roofing Company & Contractors
Are you unable to decide which roofing material would be the best for your property? If so, go for metal roofing. Some people are still reluctant to metal roofs due to false misconceptions. However, metal roofs have become significantly popular because of the amazing benefits it carries.
Metal roofs are much more reliable, durable, and resistant as compared to other roofing alternatives. Also, metal roofing systems serve their purpose for over fifty long years. And, you won't find a lifespan this long in any of the other roofing alternatives. It's the reason why people are opting for metal roofing systems. If you want that too, contact the Davie Metal Roofing Company. Our metal roofing company is one of the most professional brands in Sunrise, with an amazing set of services to offer.  
Whether it's metal roof repair, replacement, re-roofing, or installation, you can get everything from our company and that too at affordable prices.
Here are some services you can enjoy: – 
Metal Single Roof
If you live in Sunrise, you would have seen asphalt shingle roofs. Such roofs were very prominent because of their appearance. However, the durability it offered was not up to the mark. It's the reason people have started adopting a metal shingle roof.
Metal shingle roofs have an exact appearance like the asphalt shingles but are more durable. It means you get to add appeal to your building and protection at the same time. It's an affordable metal roofing system that has an impressive life of over fifty years.
Metal Roof Repair
Metal roofs need minimal maintenance, but one should examine the roof if there has been a recent storm or rain. If your roof has experienced something like that and is leaking or corroding, you can refer to the Davie Metal Roofing Company for immediate repairs.
If your metal roof needs repairs, you must contact now. Otherwise, you might have to replace your roof with a new one. It's because the condition may deteriorate with time. If you're not aware of the exact problem with your roof, you can call our professionals.
With our roof inspection service, we'll examine your roof and find problems if any. It will help us examine the situation better and repair the roof in the best way possible. With a roof inspection, we can judge whether the repairs would do any good or not.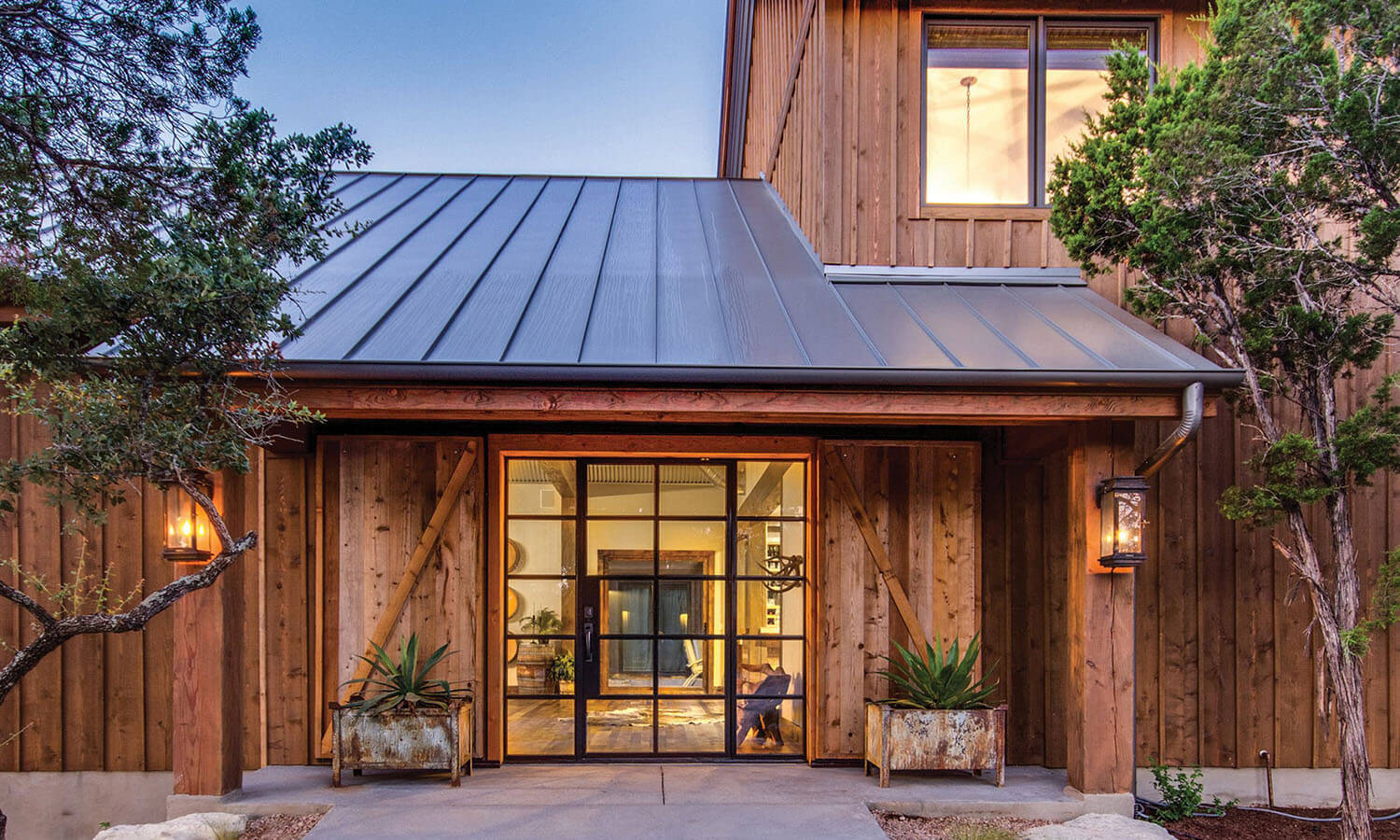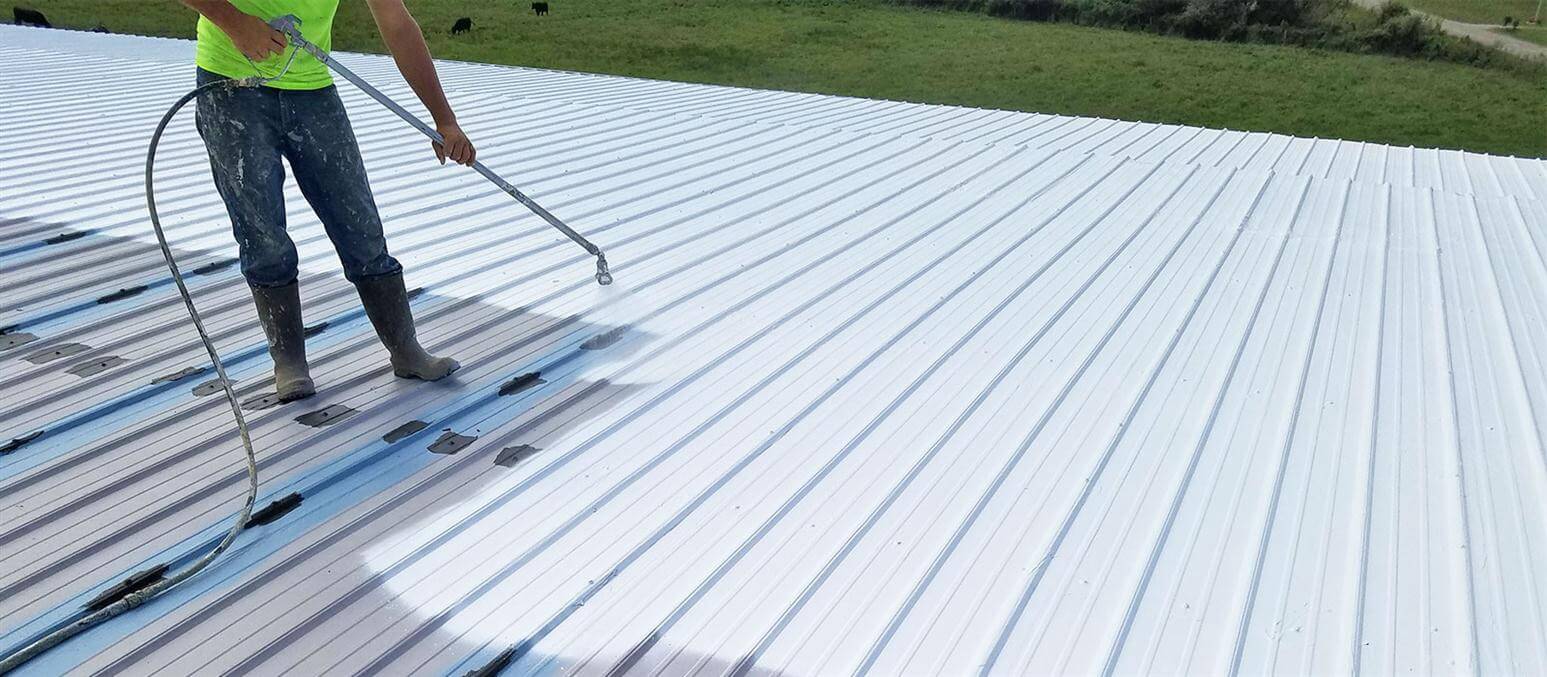 Choose us for the best!
Metal roofing is an art that requires adequate skills. Fortunately, professionals at Davie Metal Roofing Company have enough of the skills and experience which you may need. So, you can count on our roofing professionals for the best metal roofing services.
Your benefits of choosing us: – 
You get services at amazing prices: Once you come to us, you'll find how competitively our services are priced. It's because we want to reach the maximum people and help them with the best quality metal roofing services.
You get professional assistance: An expert professional never hurts, right? Once you ask our company for service, our professionals will help you with the best guidance and advice according to your situation.
So, call now to avail of metal roofing services at affordable prices.
Making the right choice
You can cycle through all the benefits listed above. Once you hire us, you'll get more benefits than listed up here. You must not compromise and go for the roofer who offers the least possible price. You should, instead, come to us like others in Davie, FL.
Our services aren't meant just to provide roofing solutions but to help you get a dependable roofing system that protects you and adds style to your property. If you're convinced, call now for metal roofing services worth remembering.
Time to Replace Your Roof? We Can Help
---
Considering roofing replacement? When it comes to roofing projects, many homeowners rely on professionals to get the job done. At Davie Metal Roofing Company, our specialists stick to all the industry standards when installing metal roofing on both residential and commercial properties. Therefore, you can be sure of getting a sturdy roof on top of your house. As a result, you can get the best services from our company in the following fields;
What Locations do we Serve?
Davie Metal Roofing Company is a name you can trust and rely on. Our metal roofing services were limited in Davie, FL when we started. But with time our company has expanded and is now serving over ten locations within Florida.
It shows how reliable we are. Here are some places within Florida, where you can access our world-class metal roofing services: –
Contact now!
Call now and book an appointment for free.