Davie's
Top New Construction Metal Roofing Contractors
If you want to make an informed choice for a new building under construction, the choice of metal roofing is certainly the best decision. Metal roofs last a lifetime. This is surely going to benefit your new construction. 
With Davie Metal Roofing Company, you can get a comfortable roof that fits perfectly well with the newly constructed building. The beautiful designs and patterns of metal roofing will add more glory to your building.
What factors should you consider for metal roofing for new construction?
Metal roofs are easy to install. Once you have constructed a new building, it becomes more difficult to replace a roof. If proper research and efficient work are done during construction, many expenses that could have incurred will be saved.
Metal roofs are energy efficient. They reflect back sun rays and help in causing a cooling effect on your building. This way, you can save on the cost of air conditioners expenditure.
Metal roofs, in the long run, are cost-effective. If you choose the correct contractors, the value of the newly constructed building will be raised. We can help you estimate the roof's cost, depending on which phase of the home building process you are in.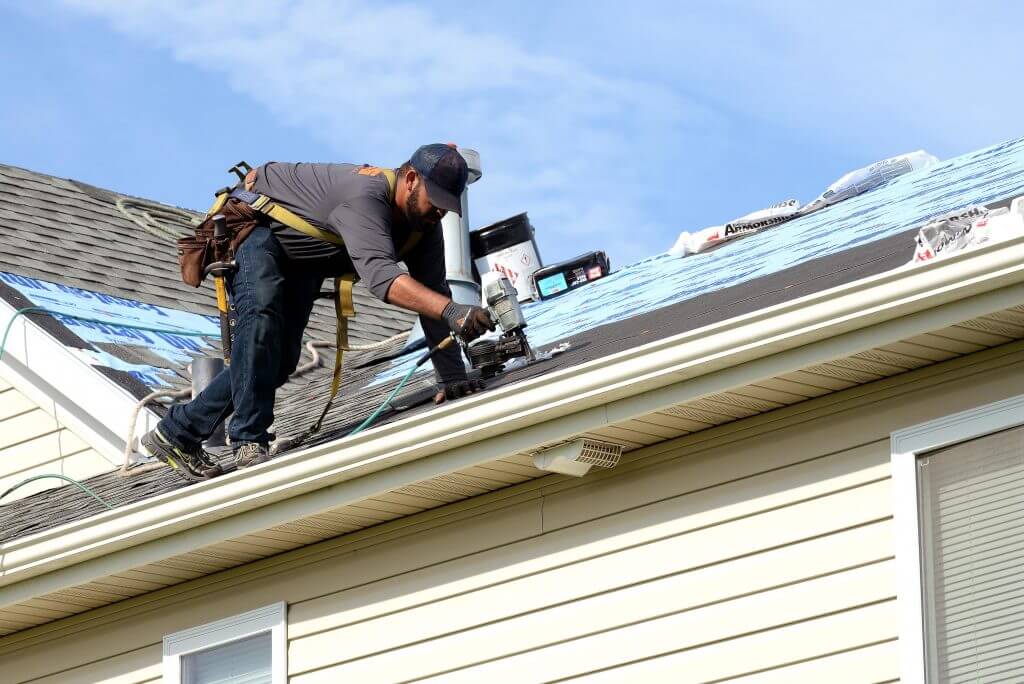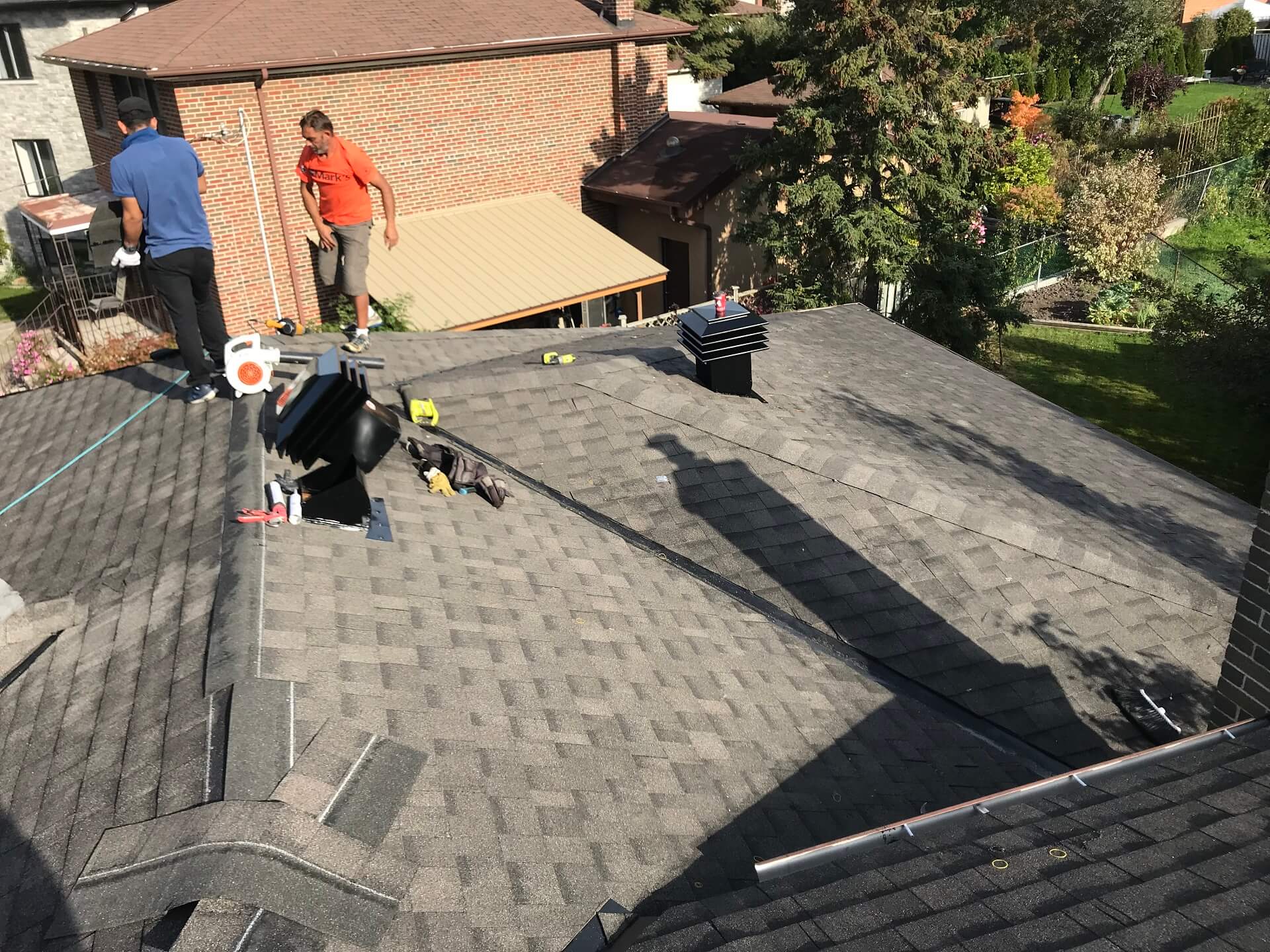 Preliminary planning phase
If you are just planning what you wish to include in your new home, the estimated price for roof installation should be 3 to 4 times more than traditional asphalt shingles. Though the initial installation cost is high, metal roofs add more value to your house. You need not replace it every fifteen years, like asphalt shingles.
Blueprint planning
This phase involves all the dimensions and measurements. If you have planned them already, A little change in the plan may occur. But every changed dimension will lead to a change in the roofing area and thereby affect the cost. You can connect with us, our expert metal roofers, and we will provide you with a free roof inspection.
Construction phase
In this phase, we can help you find the exact cost of your new construction roofing. With an accurate estimate, you can manage your resources. We will use the final blueprint of your place and decide the amount. This amount will be told to you by our representative in an appointment. We are open to all your queries.
We understand that already a new construction demands a lot of your time and interest, we will try to satisfy you in all ways we can. The best design that is in trend and will go well can be chosen. You will be free from further stress of replacing it.
Why should you choose Davie Metal Roofing Company?
Davie Metal roofing company has built its name in recent years by putting a lot of hard work and dedication into every project we undertake. For us, each customer is important. We try to serve with our best possible means; we hope our work is flawless and gives you a trouble-free experience in the future.
Roofs are important parts of any building. So, we try to hold the trust our customers put in us. We hope to make your dream house or building much more magnificent by adding our skills and techniques. Our customers choose us for so many reasons, a few of them are listed below:
Davie Metal Roofing Company in Florida is the best place for getting all your roofing problems solved, and you can contact us for new roofing constructions as well. 
You can book your appointment with us to avail of these benefits along with the benefits of installing a metal roof. Do not waste time thinking; call us now!
Making the right choice
You can cycle through all the benefits listed above. Once you hire us, you'll get more benefits than listed up here. You must not compromise and go for the roofer who offers the least possible price. You should, instead, come to us like others in Davie, FL.
Our services aren't meant just to provide roofing solutions but to help you get a dependable roofing system that protects you and adds style to your property. If you're convinced, call now for metal roofing services worth remembering.
Time to Replace Your Roof? We Can Help
---
Considering roofing replacement? When it comes to roofing projects, many homeowners rely on professionals to get the job done. At Davie Metal Roofing Company, our specialists stick to all the industry standards when installing metal roofing on both residential and commercial properties. Therefore, you can be sure of getting a sturdy roof on top of your house. As a result, you can get the best services from our company in the following fields;
What Locations do we Serve?
Davie Metal Roofing Company is a name you can trust and rely on. Our metal roofing services were limited in Davie, FL when we started. But with time our company has expanded and is now serving over ten locations within Florida.
It shows how reliable we are. Here are some places within Florida, where you can access our world-class metal roofing services: –
Contact now!
Call now and book an appointment for free.